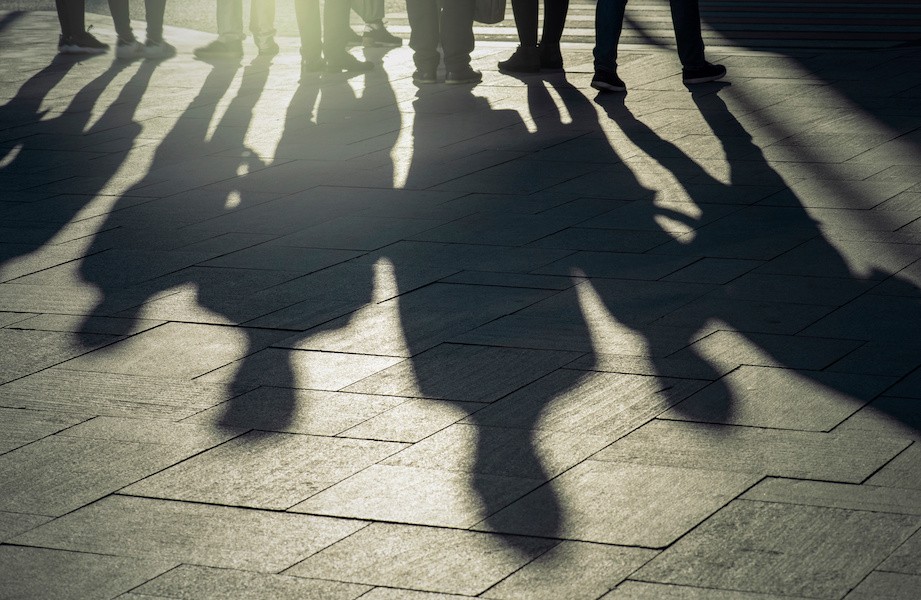 February is already a busy month, with a mixture of virtual and in-person events. New events are listed every week, so remember to check back and look at what is new!
If you are planning your procurement event schedule beyond this week, check out 'Implementing agile procurement strategies in an age of uncertainty' from Procurement Leaders and Ivalua on February 16th.
And now for this week's recommendations…
February 7th, 1pm ET
Although procurement doesn't talk about non-compliant, maverick, or rogue spend as much as we used to, some categories - like cloud software - have their own related compliance challenges. "Shadow spend" is easy for buyers to initiate but hard for procurement to track... and that makes generating savings a real challenge. Join Emily Campbell and Nick Pinkman from Vendr for this AOP Live session.
February 8th, 10am ET
Although the events and circumstances making business continuity have changed, the time-tested principles for navigating and surviving them still apply. Join business continuity and resilience experts Paul Cutler, Andrew Morkot, and Ken Clarke for this webinar as they discuss the intersection of business continuity, operational resilience, and regulatory compliance.
February 8th, 11am ET
A few weeks ago, there were multiple events focused on predictions for 2023. In this event, we'll get to hear a set of perspectives on what CPOs plan to do based on what they are anticipating for the coming year. Christopher Sawchuk, Amy Hillcox, and Tim Yoo, will discuss the top 10 priorities on the CPO's agenda.