June 12 - 16: Direct Spend Management and Navigating Global Disruption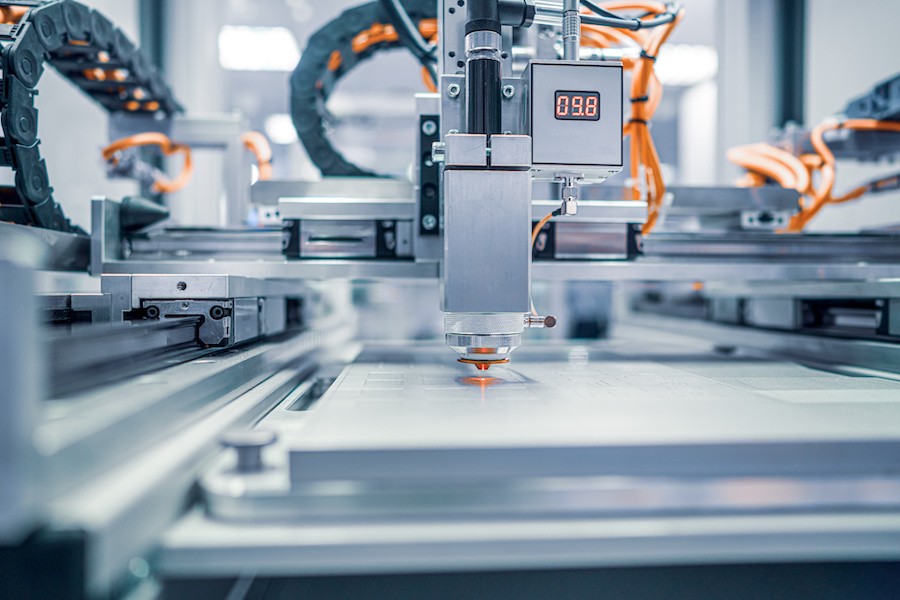 Are you subscribed to the Dial P for Procurement podcast and newsletter? Every week, I cover a different topic in audio and written form. Recent episodes have included coverage of JPMorgan Chase's acquisition of First Republic bank, the Kraft Heinz procurement scandal, and Tyson Foods' challenge to rise above the laws of supply and demand. Learn more here!
If you are planning your procurement event schedule beyond this week, I recommend 'How to Find a Career You Love' from the Harvard Business Review on June 22nd.
And now for this week's recommendations…
June 13, 10am – 1pm ET
Art of Procurement got their start helping procurement professionals make the most of their indirect spend and supplier relationships. Over time, a growing number of direct spend management professionals have joined the community. This week, AOP will host our first ever virtual event dedicated to the strategies and tactics required to take direct spend to the next level. We will be joined by experts from a number of companies and disciplines – and hopefully you as well!
June 13, 11am ET
When margins grow tight, procurement needs to use every tool available to guard against risk and prevent savings leakage. CLM should absolutely be on the list. In this webinar, Patrick Reymann, Research Director- Procurement and Enterprise Applications at IDC, will share insights from recent research and share recommendations for leveraging AI-powered CLM.
Stay Informed
When you subscribe to the blog, we will send you an e-mail when there are new updates on the site so you wouldn't miss them.