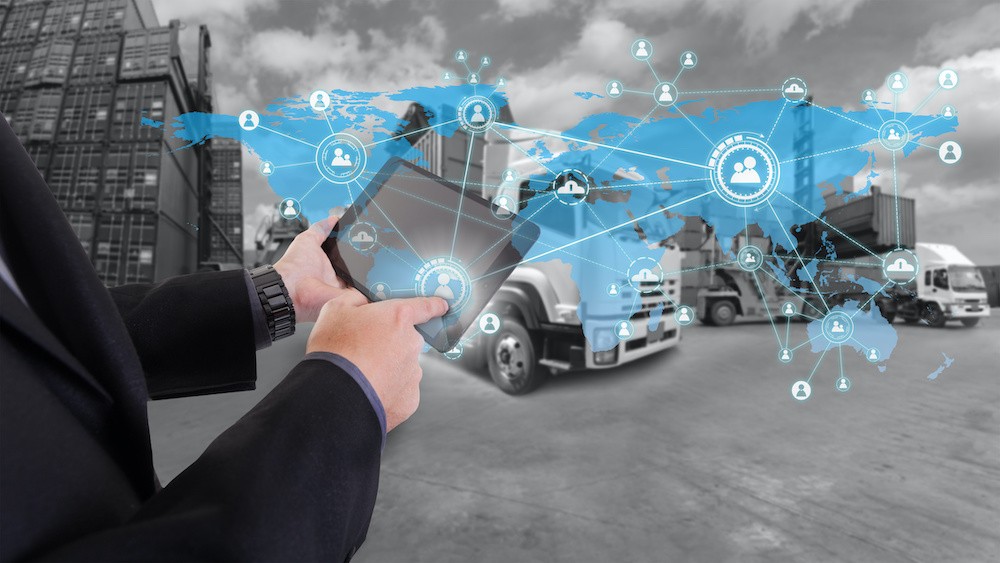 "Customers are the key to any business, the prime reason for a company to exist! In the current digital era, customers are no longer passive buyers of products at the end of the value chain, but active partners throughout the lifecycle of the products and associated services." - Amit Sinha, p. 205
Digital Supply Networks: Transform Your Supply Chain and Gain Competitive Advantage with Disruptive Technology and Reimagined Processes by Amit Sinha, Ednilson Bernardes, Rafael Calderon, Thorsten Wuest is far more than I was expecting based on the title. While their focus on digital transformation and competitive advantage comes as no surprise, the authors do an exceptional job of covering every concept in the book from top to bottom, making their strategic point both visionary and actionable.
Digital Supply Networks (DSN) are a Deloitte concept, as I learned after reading the Foreword written by Adam Mussomeli, Principal, Supply Chain and Network Operations Leader for Deloitte Consulting. As he writes, "a traditional chain will be replaced by the always-on, always-connected, transparent, dynamic networks."
I have long been convinced that one of the roadblocks to full digital transformation has been a clear, straight line between concept and reality. Most of the explanations I read are either too lofty or too detailed. This book strikes a perfect balance without making any assumptions about the reader. It does not assume that the reader is fully informed about digital transformation, and it does not take for granted that the reader is enthusiastic about the prospect. Everyone, no matter what their experience with digital transformation, will learn something new because each topic in the book is covered from the physical level through full automation.
My number one takeaway from the book was something I don't think we discuss enough. I primarily think of digital transformation as an internal concern, or maybe one that is external in the sense that it includes suppliers. Both sell the potential value short. The real drive behind transformation comes from customers – not competitors. We shouldn't (can't) transform to keep up; we must transform because our customers expect more value. (See the quote above.)
There are plenty of procurement perspectives in the book, mostly centered around Chapter 8: "Intelligent Supply." Even their point of view on procurement returns to customer value. Customers are getting more involved in the supply chain - not literally of course - but their preferences increasingly drive how we structure our supply networks and which suppliers we select. The same appears to hold true for both B2B and B2C companies.
Additional ideas that will appeal to transformation-minded procurement professionals:
The opportunity to redefine how scope and scale are reflected in sourcing and supplier management – especially for the sake of volume leveraged pricing or efficiency driven decision making.
Synchronized planning, which brings together strategic objectives, financial targets, and operational goals, is not quite 'predictive' but it is both anticipatory and cross-functional.
Looking at RPA as a first step towards AI and machine learning. As already mentioned, this book addresses everything from top to bottom, so there are plenty of examples, such as moving from the basic capabilities of established technologies like RFID to something as new as cognitive automation.
Everything must include COVID-19 these days, and this book checks that box right up front. It includes enough of the pandemic to be timely, but not so much that the content will prematurely expire. Final thought: Each chapter ends with a concise and valuable summary – it wouldn't be a bad plan to read each summary before returning to read the book from front to back, just like studying a map.