Book Review: Buying and Selling Information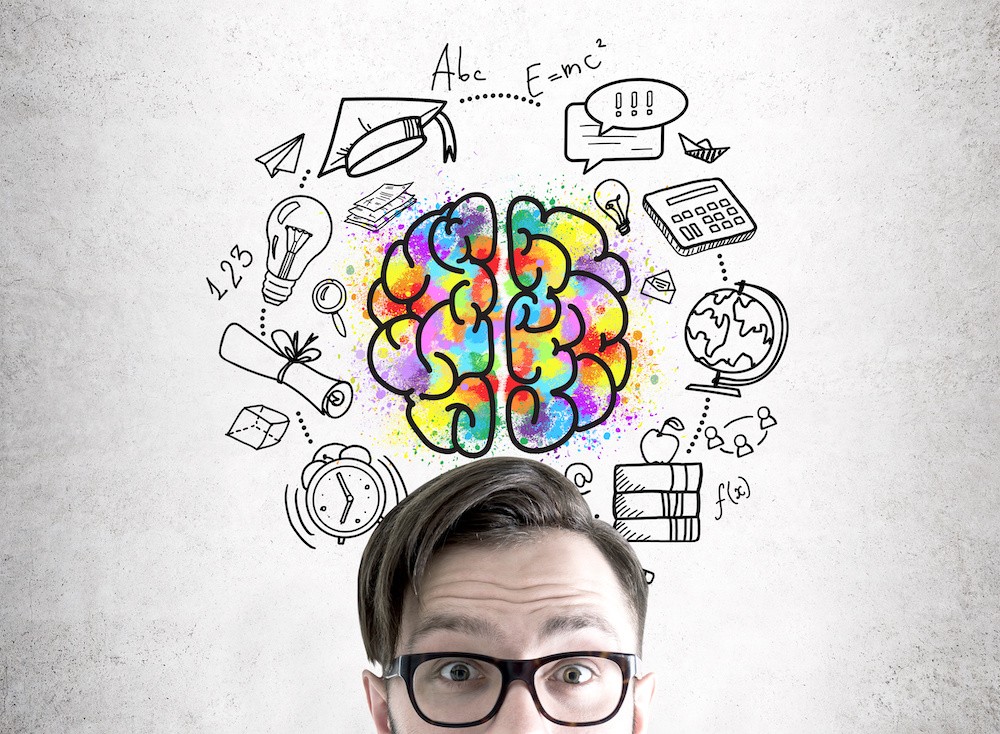 Buying and Selling Information, by career salesperson Michael L. Gruenberg, is a guide to help buyers of information services (think subscription-based online databases). Beyond this very specific case, Gruenberg has good advice to offer buyers and sellers of any product or service. He is a salesperson who 'gets it' – or understands the need for buyers and sellers to work together for their mutual benefit, and for the benefit of their organizations. In his own words, "It's all about equal footing, momentum, and success" (xviii).
Right from the outset, the similarities between sales and procurement begin to emerge. Unlike the army of highly trained, ruthless negotiating robots we think salespeople are, many of them 'fell into' careers in sales just like others of us 'fell into' careers in procurement. He also happens to sound like a pretty nice guy – the sort of salesperson we all hope for.
The topics Gruenberg covers read like a how-to of supplier management. He places an emphasis on communication, relationships, and preparation. An additional level of interest is added by the fact that he alternates his comments between buyers and then sellers on each topic. Each side has their own concerns, and benefits from his advice to them as well as the advice he gives to their counterparts.
It is worth noting that because this book is intended for library buyers, it does not assume they have either formal training or a specialization in procurement. But it does include some familiar topics such as negotiation, RFPs, and proposal meetings.
A few of the points of particular interest include:
Communication
"The 'signals' buyers provide to sellers regarding their interest in continuing the process may not always be clear or easily read" (31). My take on this as a procurement professional is that if a salesperson has to 'read signals', then we are failing at communication. Screening prospective suppliers is not a game, and although we should not have to show our cards, it is in our own best interests to make sure each salesperson knows what we want from them. This is the case even when what we want is for them to go away.
Preparation
There are preparatory responsibilities for all parties involved in a demonstration or sales meeting. Although the burden to perform is usually on the salesperson, the buyer must be well informed enough to have context for the solution they represent and to ask the questions that will help discover if it is a viable solution. Questions should be prepared in advance, as should an agenda that ensures the session reflects Gruenberg's "Three C's": Concise, Clear, and Current.
Self-Confidence
For professionals who are turned off by the idea of aggressive negotiating sessions, it will be a relief to read that self-confidence and enthusiasm are equally, if not more, important. "Positive attitudes empower negotiations" (83). This idea aligns well with the more collaborative, partnership-oriented negotiation models being employed by companies who recognize the strategic value of their supply base.
Time
We all have less time available than we would like. The most basic courtesy one professional can offer another is to be respectful of this scarce resource. "There are still only 24 hours in a day, and there will still be only 24 hours in a day 100 years from now. That being said, the way we manage our time is more critical today than it was 100 years ago. We have more distractions today that can take us away from our day to day responsibilities" (91-92).
My final thought is that Buying and Selling Information delivers on its promise to advise both parties about what is required for a successful supply relationship. Even if you don't think you have a need for this title as a buyer, it might not hurt to have a couple of copies on hand to give to salespeople who fall short of your expectations. Returning to the idea of communicating clearly and concisely, nothing delivers the message like a salesperson who can serve as a good example.
Stay Informed
When you subscribe to the blog, we will send you an e-mail when there are new updates on the site so you wouldn't miss them.