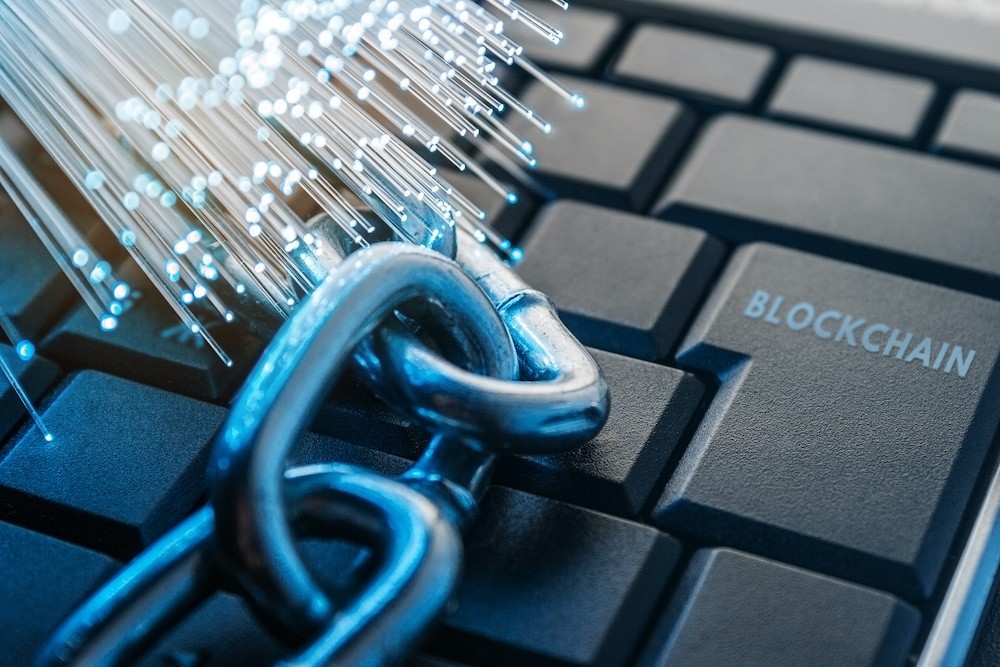 "The advent of new technologies – most notably blockchain – has the potential to radically transform how transactions are recorded, stored and used throughout supply networks. The result: a transparent supply chain that, if the hype holds true, will usher in unprecedented levels of visibility, accountability, efficiencies, collaboration and trust.
- Remko Van Hoek et. al., p. 1
Integrating Blockchain into Supply Chain Management by Remko Van Hoek, Brian Fugate, Marat Davletshin and Matthew A. Waller, "…demystifies the use of blockchain in the supply chain, providing the reader with insight and awareness of blockchain technology and how to integrate it into a business plan as an effective supply chain tool."
With that as nearly the authors' first sentence, readers can be assured that this book is not about hype, dense language or snobby 'tech shaming'. Instead, it is incredibly down to earth and packed with contextual information. The authors' goal is clearly to help more people understand blockchain and what it offers them.
In fact, on page 3, the authors share a statistic that should put it all into perspective: according to Material Handling Institute (MHI) research, only 6% of supply chain executives report that blockchain is in use in their organizations today. In other words, you are not alone if you are only starting to think about the potential of blockchain. That doesn't mean that there is a lot of time to waste though. While very few companies are employing blockchain today, half think it will be in place in 5 years.
I believe Cameron Geiger, a senior vice president at Walmart quoted in the book, put it best: "What worries me is the gap between executive excitement and business strategy." In the real world, gaps like that end up being filled with dollar bills as companies throw money at a problem that they do not fully understand. If the implementation of blockchain is 5ish years out, now is the time to start learning and exploring, and this book is an excellent place to start.
Making the business case for a blockchain investment or pilot really comes down to customer-facing objectives. There are several real-world examples in the book that hilight the value of blockchain and also clarify how it works:
Maybe I'm biased but reading the story about the red shoes on page 125 was like taking a shot to the heart. In an eCommerce world, customer disappointment is a dangerous factor. If shoes aren't your thing, replace them with a car, sports equipment, copper lined pans or art supplies. Anything will do. The important thing is to feel the downside of not having well managed inventory from your customers' perspective.
If you happen to work in food-based industry, you'll appreciate a Walmart factoid on page 7: "The time it took to trace a mango back to the farm of origin went from six days, 18 hours and 26 minutes down to 2.2 seconds." SECONDS. And that was in 2018! If your company has to make a recall, that unbelievable decrease in time means less top line impact, minimized brand damage – and potentially even saved lives.
Here is my recommended reading plan:
Start with the Foreward and then jump to page xxiiv for a short overview of the book's early chapters
Chapter 1 is a must read: The Pain of the Chain
Chapter 11, Learning from RFID, is also a must read… it positions the business case and benefits of blockchain in a context that most supply chain professionals can relate to.
After that, return to Chapter 2 and read slowly but steadily. The goal is not to finish the book quickly, but to fully understand its contents and contemplate them given your organization's maturity level and objectives.
The references at the end of each Chapter will lead you to more information on the topics of greatest interest.
Remember that learning about something as new and potentially transformational as blockchain is a marathon – not a sprint. Take the time to explore and internalize. Look at it this way: even if it takes you a full year to read the book, you'll still be 4 years ahead of most companies in terms of their understanding of blockchain. If you make the most of that understanding, you will be well positioned to help your company become a leader in the application of blockchain rather than a follower.