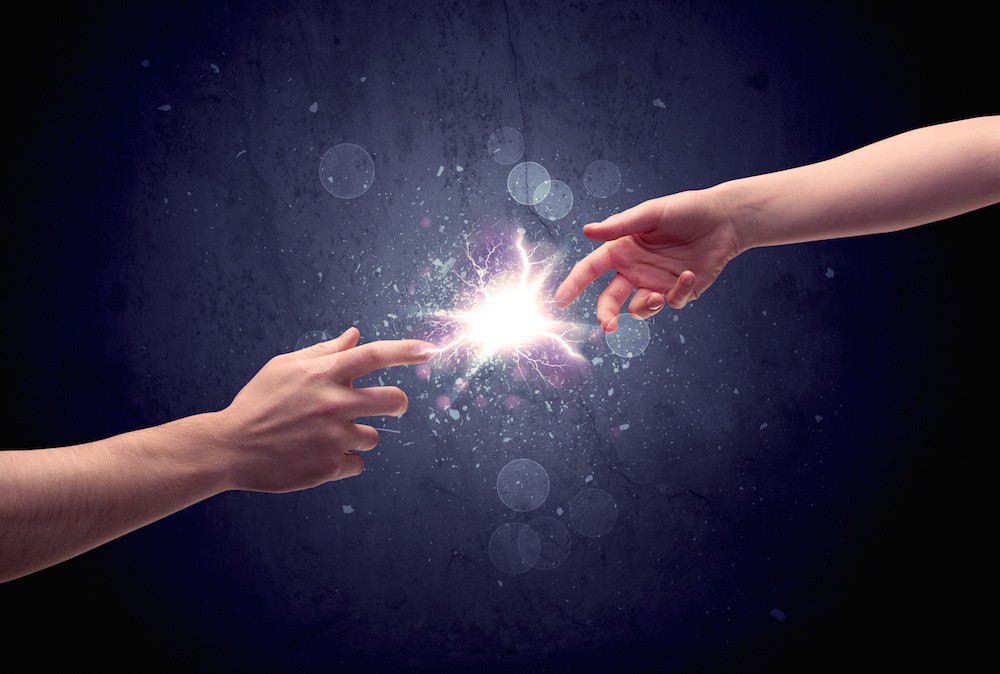 "Luck is what happens when preparation meets opportunity." – Seneca (Roman Philosopher, 5 B.C.)
Randy Pausch was a computer engineering professor at Carnegie Mellon until 2008 when he lost his battle against pancreatic cancer. After receiving his terminal cancer diagnosis, he participated in a tradition at Carnegie Mellon where professors give a last lecture – something to encapsulate their intellectual legacy. In his case, the "last" was far more final and became "The Last Lecture" an internet phenomenon and national bestselling publication.
While Professor Pausch quotes Seneca (above) among the other influences in his life, it is his own insights that make this book a must read. Even the chapter titles impart wisdom:
Earnest is Better Than Hip
Don't Complain, Just Work Harder
Loyalty is a Two-way Street
So what does this inspirational book offer procurement professionals?
Some of the obvious answers would cause us to recommend his chapters on time management and work ethic (Be the First Penguin). But it is important for us all to remember that we work in a people-intensive business. Whether in supplier negotiation or stakeholder input meetings, we all owe it to ourselves and our colleagues to be the best human beings we can be. It is amazing how often out personal conduct advances (or hinders) our professional aspirations. Randy Pausch offers funny, frank advice for advancing as people and professionals.
Our advice? Buy this book. It's a quick, enjoyable read that you will think about long after you set it down. And after you read it, pass it to someone else that needs to read it.