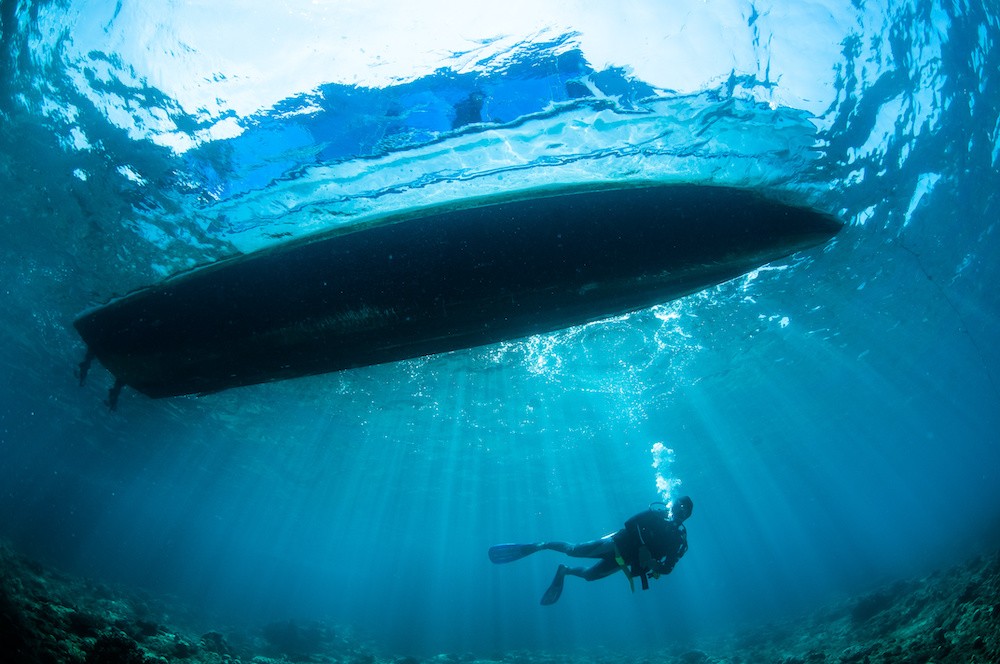 The January ISM-New York Report on Business was released on February 4th at 9:45am Eastern and is available for download here:
2020_ISM-NewYork_January_ROB_v02.pdf. Please see the end of this commentary for additional information about the ISM-New York Report on Business.
In January, New York City purchasing managers reported Current Business Conditions that - while improved - still failed to reach the breakeven point.
Report Rundown
Current Business Conditions rose from the 3.5-year low of 39.1 reported in December to reach 45.8 in January, an improvement of 6.7 points, but not enough to reach the breakeven point of 50.0.
The Six-Month Outlook fell to a 3-month low of 57.3 in January, down after three straight months of increases approaching the 64.2 reported in December. The six-month outlook has been a reliable short-run guide for current business conditions over time.
Employment, a seasonally adjusted index, gave back 4.7 of the 14.3-point gain reported in December (60.8), falling to 56.1 in January.
Quantity of Purchases continued to edge downward, reaching a 4-month low of 43.1 in January, down from 44.4 in December.
In January, top line and forward revenue guidance once again moved in opposite directions. Current Revenues fell for the second month in a row, reaching a 4-month low of 41.4 in January, down from 52.8 in December. Expected Revenues rose for the second month in a row, rising 14.3 points to 64.3 in January, up from the breakeven point of 50.0 in December. Expected Revenues was the biggest mover in this month's report.
Prices Paid rose after three months of decreases, reaching a 4-month high of 68.1, up from 59.4 last month.
Further Consideration
This month's survey findings are such a mishmash of mediocre ups and downs:
Short Term: Current Business Conditions is up, but not enough to break even. Employment, quantity of purchases, and revenues are down, and prices paid are up. Not a lot to crow about there.
Longer term: Six-month outlook is down to a three month low.
About the only silver lining in the January report is expected revenues. They are up for the second consecutive month and the biggest mover in this month's report. So there's hope – apparently we're just going to have to wait until July for it.
When I look back on the month that was January 2020, there was an awful lot of uncertainty… and if you are in a professional services business, as most of the respondents to this survey are, your 'inventory' is a highly perishable resource: human talent. If your customers are holding off on committing to services contracts, then you can't hire. Even if you think future conditions are likely to be up, you're probably looking at more flexible options to meet your talent and staffing needs.
Of all the factors increasing uncertainty, I think the coronavirus outbreak has the greatest potential to negatively impact global business conditions in February. The US stock market dropped in response to the virus' spread on January 27th, but rebounded midweek as corporations reported strong earnings. As the virus spreads and manufacturing and travel are further impacted, there is no telling what the full fallout will be, or when it will end.
Remember to check back in with me on Tuesday, March 3rd for the release of the February ISM-New York Report on Business.
The 2020 Report Release Schedule is as follows:
January 3
February 4
March 3
April 2
May 4
June 2
July 2
August 4
September 2
October 2
November 3
December 2
About the ISM-New York Report on Business
Like ISM's national report, the ISM-New York Report on Business is compiled as diffusion indices –we add the percent of positive responses to one-half of those responding that conditions remained the same. A reading of 50.0 means no change from the prior month, greater than 50.0 indicates a faster pace of activity, and less than 50.0 a slower rate. Each month is not so much a reading of the current level of activity as it is an indication of growth or contraction from the previous month.
A note specific to the New York Metro area, where all of this report's respondants are located: they are predominantly in professional services industries. It is important to keep this in mind when we think about the context for the trends being reported by these particular purchasing managers.