The June ISM-New York Report on Business: Not Since 2009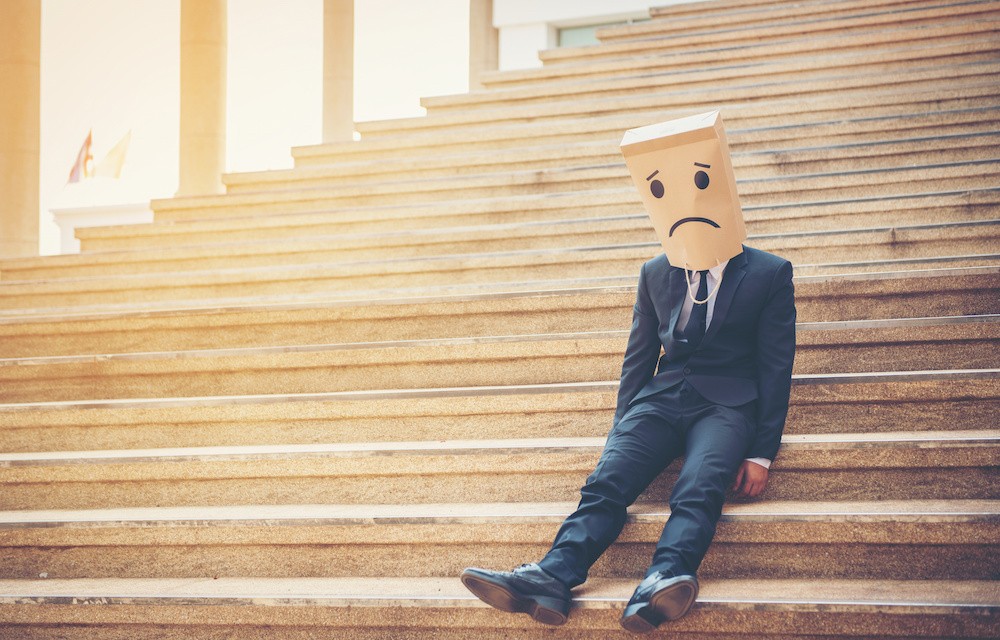 The June ISM-New York Report on Business was released on July 2nd at 9:45am Eastern and is available for download here. Please see the end of this commentary for additional information on the ISM-New York Report on Business.
Report Rundown
In June, New York City purchasing managers reported 10-year lows in both the Six-Month Outlook and Quantity of Purchases.
Current Business Conditions made a slight recovery of 1.4 points to 50.0 (the breakeven point) from the more than 2-year low of 48.6 reported in May.
The Six-Month Outlook fell to the lowest level reported since May of 2009 (50.7), coming in at 51.0 in June. The six-month outlook has been a reliable short-run guide for current business conditions over time.
Employment, a seasonally adjusted index, made a small upward move from the 4-month low of 54.6 in May to 60.9 in June.
Quantity of Purchases decreased significantly from 56.6 in May to 34.2 in June. This is the lowest level for this index since July of 2009 (31.8). Quantity has dropped 20 points or more month over month 9 times since 1993, all of them between June 2002 and January 2008. The largest drop on record was 31.4 from June to July of 2007.
In June, top line and forward revenue guidance both decreased. Current Revenues fell from the 4-month low of 60.5 in May to a 13-month low of 43.9 in June. Expected Revenues fell slightly from 73.7 in May to 72.6 in June.
Prices Paid fell to a 12-month low of 57.3 in June, down from 72.4 in May.
Further Consideration
So what does all this mean? Obviously, it isn't good news when we have to go anywhere near the 2007-2008 recession in the benchmarking of numbers, as we do with Quantity of Purchases and Six-month outlook this month.
Quantity of Purchases (lowest since July 2009)
From a supply perspective, I always go back to the fact that these are predominantly services firms. Employment and purchasing get a little blurry because of that, especially given how many third party services all industries are using today (in place of direct hires). Reduced supply could point to trouble finding firms available to take on work just like firms are struggling to fill their open req's. Alternatively, the drop-off could signal that the summer months are a slower time for these professional services firms.
Six-month Outlook (lowest since May 2009)
From a survey perspective, the responses generally dragged downward, away from "somewhat better" and towards "the same", "somewhat worse" and "much worse". This may indicate that demand for professional services is expected to drop off near the end of the fiscal year (this month's report looks out to December 2019). Again, because we're talking about professional services firms, it is also worth looking at the Employment indicator - 60.9 this month (seasonally adjusted). Since hiring isn't also dropping off, these firms may expect the slowdown to be temporary, responding to a tight labor market by hiring opportunistically and in anticipation of a rebound or return to "sameness" in Q1 2020. I also find it interesting that they aren't worried about revenues at the end of Q4… 72.6 this month.
Remember to check back in with me on Friday, August 2nd for the release of the July ISM-New York Report on Business.
About the ISM-New York Report on Business
Like ISM's national report, the ISM-New York Report on Business is compiled as diffusion indices –we add the percent of positive responses to one-half of those responding that conditions remained the same. A reading of 50.0 means no change from the prior month, greater than 50.0 indicates a faster pace of activity, and less than 50.0 a slower rate. Each month is not so much a reading of the current level of activity as it is an indication of growth or contraction from the previous month.
A note specific to the New York Metro area, where all of this report's respondants are located: they are predominantly in professional services industries. It is important to keep this in mind when we think about the context for the trends being reported by these particular purchasing managers.
Stay Informed
When you subscribe to the blog, we will send you an e-mail when there are new updates on the site so you wouldn't miss them.