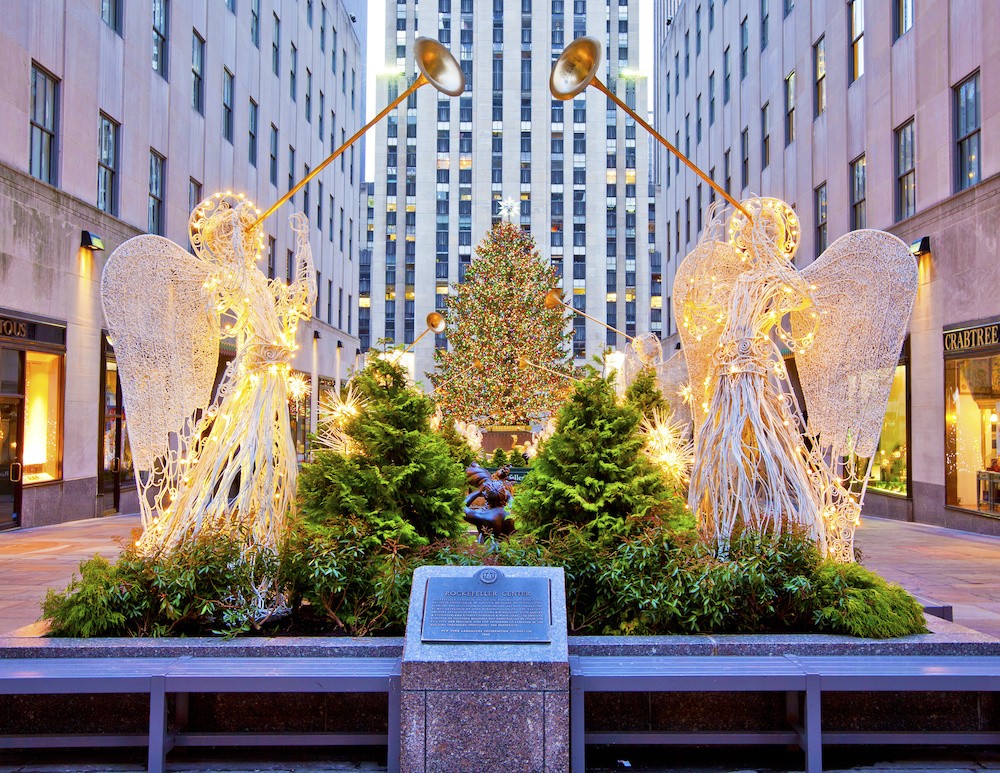 The November ISM-New York Report on Business was released on December 3rd at 9:45am Eastern and is available for download here. Please see the end of this commentary for additional information about the ISM-New York Report on Business.
Report Rundown
In November, New York City purchasing managers expressed the same cautious optimism reported in October.
Current Business Conditions rose for the second month in a row, reaching a 7-month high of 50.4 in November after falling short of the breakeven point by coming in at 47.7 in October.
The Six-Month Outlook also rose for the second consecutive month, reaching a 3-month high of 62.8 in November, up from 53.6 in October. The six-month outlook has been a reliable short-run guide for current business conditions over time.
Employment, a seasonally adjusted index, fell below the breakeven point after October's recovery to 58.3, dropping to 46.5 in November, one month shy of a 2-year low. Employment was the biggest mover in this month's report.
Quantity of Purchases rose to 48.0 in November, up from 45.0 in October.
In November, top line and forward revenue guidance moved in opposite directions. Current Revenues rose to a 6-month high of 56.3, up from 53.6 last month. Expected Revenues fell 11.4 points to 45.7 in November, down from 57.1 in October. This month marks only the second time expected revenues has fallen below the breakeven point since being added to the report in February 2012, with the first time being September 2019.
Prices Paid fell for the second month in a row, reaching a 5-month low of 62.0 in November, down from 65.5 in October.
Further Consideration
At the time of this report's release, we are also awaiting the Wednesday release of the November ISM nonmanufacturing index, which, like the ISM-New York Report on Business, is focused on the services sector. Then on Friday we get the monthly jobs report from the Federal government.
According to an article in yesterday's Wall Street Journal (subscription required), both are expected to be strong. We see the same measured optimism in this month's ISM-New York report. Although most of the indices only moved 2 or 3 points this month, most of them moved in a desirable direction. We haven't had many multi-month trends in a while, and we not only had 5 of those in November, we also had highs between 3 and 7 months.
The big question is what's going on with employment: a seasonally adjusted 46.5 in November (in contraction). This question in our survey asks whether the responding companies plan to increase/maintain/reduce the size of their organization from a headcount perspective in the coming month. It was the biggest mover in November, falling 11.8 points to 46.5. It is the lowest finding we've seen for employment in 23 months.
There are only two indices below the breakeven point this month, employment and expected revenues. In my opinion, they connect through prices paid. While the prices paid index is down to a 5-month low, wages remain high because talent is short, making open positions hard to fill. When we expand our circle of consideration to include the fact that the six-month outlook is up to 62.8, we get another clue as to what's going on. I believe companies are anticipating a higher cost to deliver services (via wages) cutting into their margins as opposed to bad general business conditions.
Interestingly enough, low unemployment plus good general business conditions creates a great opportunity for individual employees at the expense of their company – at least for now.
Remember to check back in with me on Tuesday, January 3rd for the release of the December ISM-New York Report on Business.
The 2020 Report Release Schedule is as follows:
January 3
February 4
March 3
April 2
May 4
June 2
July 2
August 4
September 2
October 2
November 3
December 2
About the ISM-New York Report on Business
Like ISM's national report, the ISM-New York Report on Business is compiled as diffusion indices –we add the percent of positive responses to one-half of those responding that conditions remained the same. A reading of 50.0 means no change from the prior month, greater than 50.0 indicates a faster pace of activity, and less than 50.0 a slower rate. Each month is not so much a reading of the current level of activity as it is an indication of growth or contraction from the previous month.
A note specific to the New York Metro area, where all of this report's respondants are located: they are predominantly in professional services industries. It is important to keep this in mind when we think about the context for the trends being reported by these particular purchasing managers.