The October ISM-New York Report on Business: Baby Steps in the Right Direction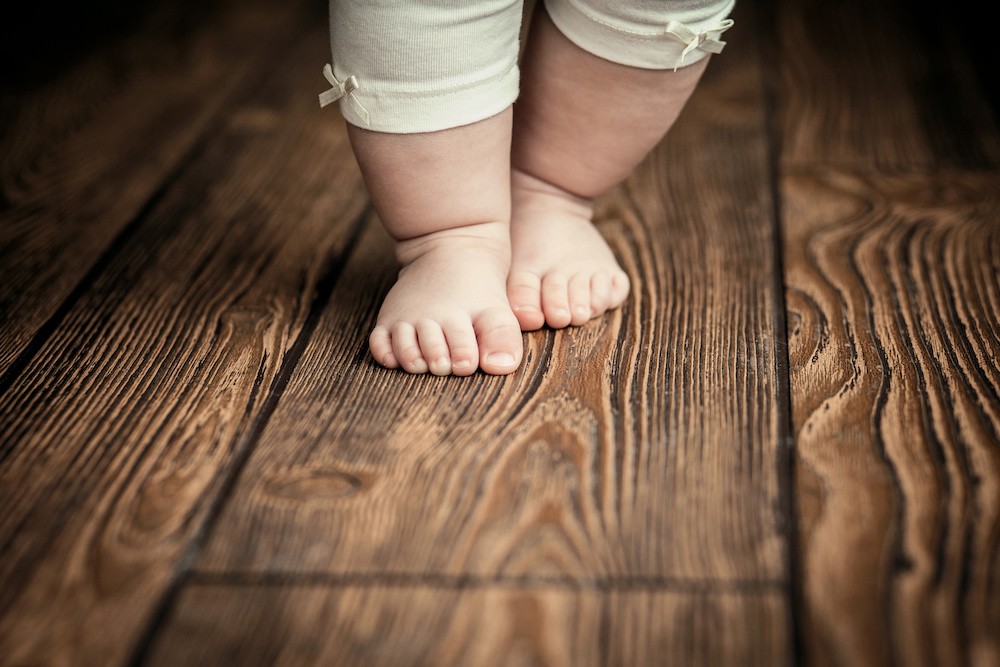 The October ISM-New York Report on Business was released on November 4th at 9:45am Eastern and is available for download here. Please see the end of this commentary for additional information about the ISM-New York Report on Business.
Report Rundown
In October, New York City purchasing managers expressed a more positive perspective than the clear pessimism seen in September, according to the survey taken by the Institute for Supply Management-New York.
Current Business Conditions rose by 4.9 points to 47.7 in October, up from September's 40-month low of 42.8, but still not enough to reach the breakeven point of 50.0. Current Business Conditions and Quantity of Purchases are the only two indices that remain below the breakeven point this month.
The Six-Month Outlook did return above the breakeven point, rising from a 10.5-year low of 45.2 in September to reach 53.6 in October. The six-month outlook has been a reliable short-run guide for current business conditions over time.
Employment, a seasonally adjusted index, recovered from September's 19-month low of 52.5, coming in at 58.3 in October.
Quantity of Purchases rose to 45.0 in October, up from 38.6 in September.
In October, top line and forward revenue guidance were the two biggest movers, and they both increased significantly from the all-time lows reported in September. Current Revenues rose 15.5 points from 38.1 in September to a 5-month high of 53.6 in October. Expected Revenues increased from 45.2 last month to 57.1 in October.
Prices Paid fell from the 4-month high of 71.4 reported in September to reach 65.5 in October.
Further Consideration
It is a good sign that the two biggest movers in this month's report were based on revenue: today and in 6 months from now. If only the current business conditions (47.7) had been above 50… The major takeaway is that while the purchasing managers believe we are moving in the right direction, we're not there yet.
We have to extrapolate where demand and profitability are based on the indices we report on, and for that I'd look at two things…
Quantity v. Prices: Prices paid are trending below where they were in September, and that is definitely an improvement. Unfortunately, they continue to increase – just not at the same pace they were increasing at last month. Quantity is sort of the mirror opposite. Purchase volume is still decreasing, but the decline has slowed, perhaps pointing to the conservative optimism we're seeing in the six-month outlook and expected revenues. If Quantity repeats the increase reported in October again next month, we'll be back in growth territory.
Employment: This is such a critical index in New York because of the professional services companies that make up the majority of the respondent group. The October jobs report was released on November 1st, and financial services was highlighted as one of the groups that saw "notable gains". According to the Bureau of Labor Statistics, "Both the unemployment rate, at 3.6 percent, and the number of unemployed persons, at 5.9 million, changed little in October." This means that if employment is going to continue to rise in the ISM-NY Report on Business, either to fuel growth or to replace lost headcount, it is going to require companies to pull talent away from other firms – presumably at a higher level of compensation.
Remember to check back in with me on Tuesday, December 4rd for the release of the November ISM-New York Report on Business.
The 2020 Report Release Schedule is as follows:
January 3
February 4
March 3
April 2
May 4
June 2
July 2
August 4
September 2
October 2
November 3
December 2
About the ISM-New York Report on Business
Like ISM's national report, the ISM-New York Report on Business is compiled as diffusion indices –we add the percent of positive responses to one-half of those responding that conditions remained the same. A reading of 50.0 means no change from the prior month, greater than 50.0 indicates a faster pace of activity, and less than 50.0 a slower rate. Each month is not so much a reading of the current level of activity as it is an indication of growth or contraction from the previous month.
A note specific to the New York Metro area, where all of this report's respondants are located: they are predominantly in professional services industries. It is important to keep this in mind when we think about the context for the trends being reported by these particular purchasing managers.
Stay Informed
When you subscribe to the blog, we will send you an e-mail when there are new updates on the site so you wouldn't miss them.