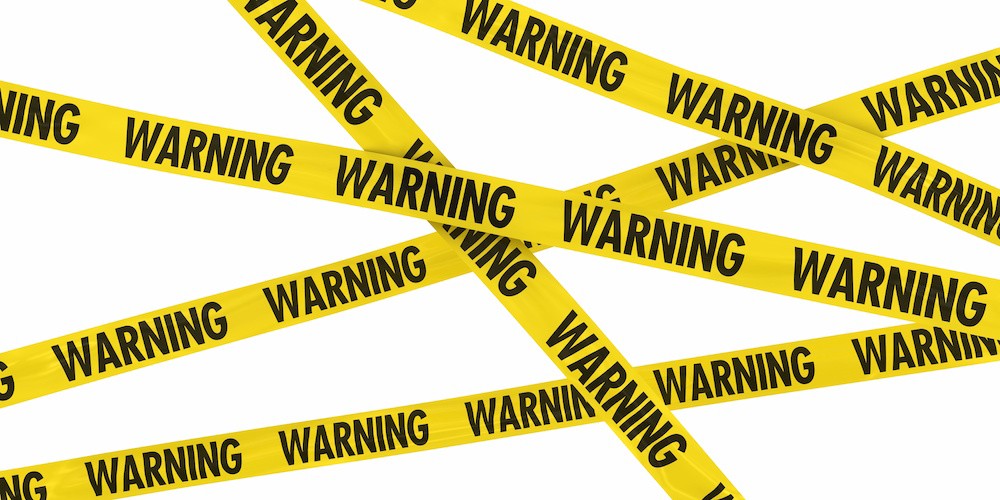 The September ISM-New York Report on Business was released on October 2nd at 9:45am Eastern and is available for download here. Please see the end of this commentary for additional information about the ISM-New York Report on Business.
Report Rundown
In September, New York City purchasing managers expressed milestone pessimism about the long term indicators, the Six-Month Outlook and Expected Revenues.
Current Business Conditions fell to a 40-month low of 42.8 in September (referencing 37.2 in May 2016), down from August's 4-month high of 50.3.
The Six-Month Outlook dropped 26.2 points to reach 45.2 in September, from 71.4 in August. This marks the lowest outlook level in 10.5 years, referencing 33.0 in February of 2009. The six-month outlook has been a reliable short-run guide for current business conditions over time.
Employment, a seasonally adjusted index, fell to a 19-month low of 52.5 in September, down from August's 9-month high of 69.0. Also notable is the fact that this is the only index other than Prices Paid over the breakeven point this month.
Quantity of Purchases fell to a 3-month low of 38.6 in September, down from 50.0 in August.
In September, top line and forward revenue guidance fell considerably. Both reached the lowest level reported since they were added to the report in February 2012. Current Revenues fell from the breakeven point of 50.0 in August to 38.1 in September. Current Revenues has never been in the 30s before. Expected Revenues, the largest mover this month, fell 37.1 points from 82.3 in August to 45.2 in September. The largest drop month over month before September was 21.4, reported in December 2014. Expected revenues has been at the breakeven point a handful of times in the past, but has never been below it before.
Prices Paid increased from 66.1 in August to reach a 4-month high of 71.4 in September.
Further Consideration
Yuck.
If I didn't consider it a professional obligation to discuss this September Report on Business in greater detail, I would leave it right there. Yuck.
Directionally speaking, this month's report is a worst-case scenario. Everything is down except for Prices Paid – the one index procurement wants to be down. Not only are conditions down, they are down in three ways:
Down across the board: As mentioned, everything is down at the same time.
Milestone lows: Current and extended revenues are at all-time lows, Six-month outlook is at an over 10-year low, Current business conditions are at a 40 month low and Employment is at a 19 month low.
Down hard: Rather than being a steady drop month over month over an extended period, we saw 5 of the 7 indexes fall more than 10 points in a single month. Two fell more than 20.
Spirit not completely crushed yet? In the most recent ISM Manufacturing report, they saw record lows as well. Wells Fargo led with the headline "Deepest Contraction since 2009". If you're not big into economics, any time someone references 2008-2009 for comparison it is bad news. On the upside, the ISM Non-Manufacturing Report on Business will be out on Friday, as well the September jobs report. Maybe the national service sector is doing better than professional services in the New York Metro area. (p.s. I'm not holding my breath.)
The majority of the disruptions and downward pressures we're seeing play out in these reports is macro: the global economy and uncertainty from trade wars. Companies can't fix those issues, nor can bankers, consultants or insurance companies – in other words, companies can't spend their way out of this downturn. If they could, we'd probably see an uptick in business conditions for the exact types of companies surveyed in the ISM-New York Report on Business.
So what do we do? Keep on keeping on for one thing. Read the ISM-Non Manufacturing Report on Business on Thursday… and wait for November.
Remember to check back in with me on Monday, November 4th for the release of the October ISM-New York Report on Business.
About the ISM-New York Report on Business
Like ISM's national report, the ISM-New York Report on Business is compiled as diffusion indices –we add the percent of positive responses to one-half of those responding that conditions remained the same. A reading of 50.0 means no change from the prior month, greater than 50.0 indicates a faster pace of activity, and less than 50.0 a slower rate. Each month is not so much a reading of the current level of activity as it is an indication of growth or contraction from the previous month.
A note specific to the New York Metro area, where all of this report's respondants are located: they are predominantly in professional services industries. It is important to keep this in mind when we think about the context for the trends being reported by these particular purchasing managers.