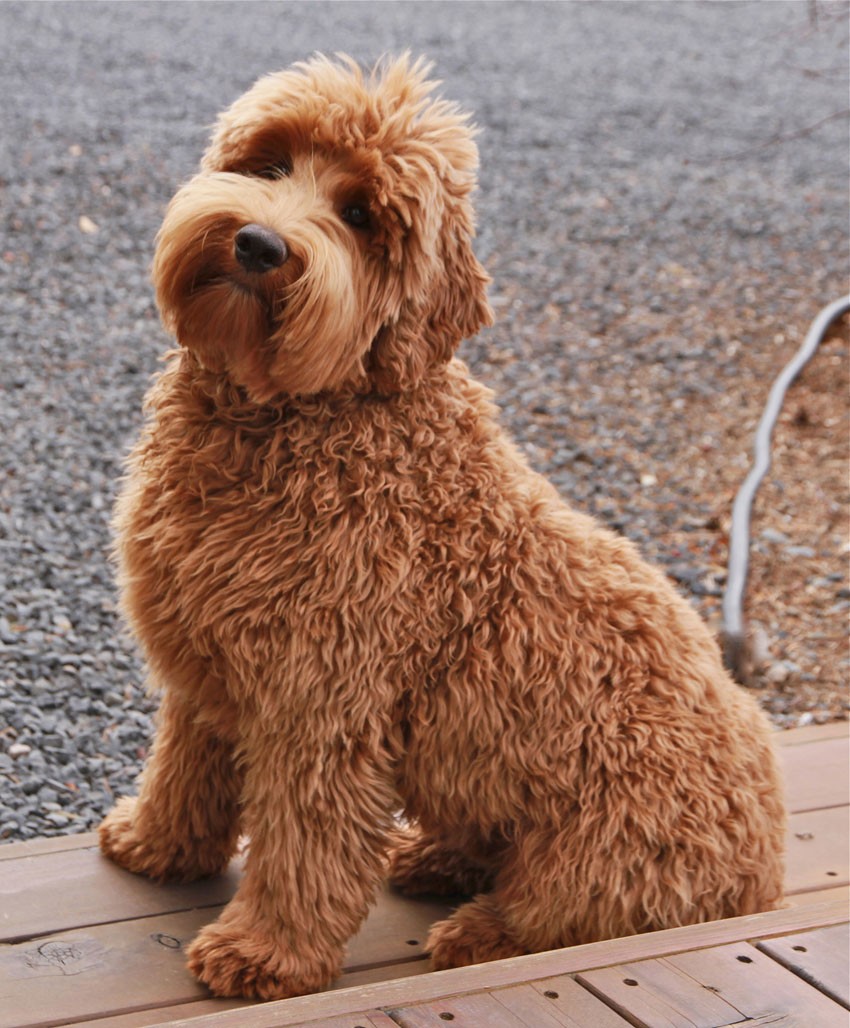 In a new effort, announced this week at ISM2016, ThomasNet is looking to put their considerable weight behind one of the trickiest cross-products in all of supply management – the attempt to align demand from corporate procurement and with the innovation and agility of small suppliers. In advance of their announcement, I interviewed Ed Edwards, Manager of Audience Outreach, and Travis Sherbine, Vice President of Marketing and Product Management, from ThomasNet about the realities of making a formal SMB program work.
Let's face it, there is something unnatural about the fit between big (or even medium sized) corporate procurement and small businesses (hence my labradoodle reference above). But, just like lovable, low-shed labradoodles, there is huge upside for procurement AND small suppliers if they can invest the additional effort required to make their interaction a success.
Transparency & Communication
This is something procurement needs to focus on no matter who we are dealing with. For SMB's it means helping them understand the formal RFP process – taking nothing for granted. In some cases (gasp!) it may be necessary for procurement to pick up the phone and call a supplier to either answer additional questions or provide an overview of the process.
According to Edwards and Sherbine, lack of communication creates more frustration with SMB's than even bad news. The cost of the sales process – not negligible for any supplier, but more of a burden for smaller companies – is something to be taken seriously by procurement. If a supplier is determined to be unqualified, they need to be informed ASAP.
One of the upsides for SMB's is access to other functions within the organization. Facilitating access to buy-side engineering (e.g.) can be a huge win for suppliers eager to share their ideas and ask questions.
Cash Flow and Risk
This is a major area of concern for SMBs – particularly when dealing with buy-side finance teams that pride themselves on 120 day payment terms. Trying to operate in such extended conditions can crush a small supplier, and as a result ThomasNet recommends 'old school' net 30 payment terms or making an investment in supply chain finance.
Unpredictability
Just like the labradoodle – where each dog may be more 'labra' or more 'doodle' – there is a lack of predictability for procurement and SMB's that makes it essential to keep an open dialogue and an open mind. Additional trust is needed for SMB's to overcome their fear of oversharing and losing their IP to a big company. Also important are any concerns procurement has about business continuity or supplier production capacity. The only way forward is through discussion, breaking the process down into multiple rounds so that nothing is asked or answered before it makes sense.
The final advice about making an SMB program work comes in response to a question I asked about just how hard procurement should push to get small suppliers to bid. After all – is this really something SMB's want or are they just responding to pressure from the corporate buy-side trying to look 'small business friendly'? ThomasNet's advice: Let the business be awarded to SMB's organically rather than reserving a quota for small business contracts. SMB's will only end up with the business they are good fit for, and the program will be more of an investment in innovation than charity.
For another perspective on ThomasNet's SMB program, listen to their podcast on PI Window on the World (BTR) with Jon Hansen.