Aug 28 – Sept 1: Growing Supplier Diversity, AI-First Procurement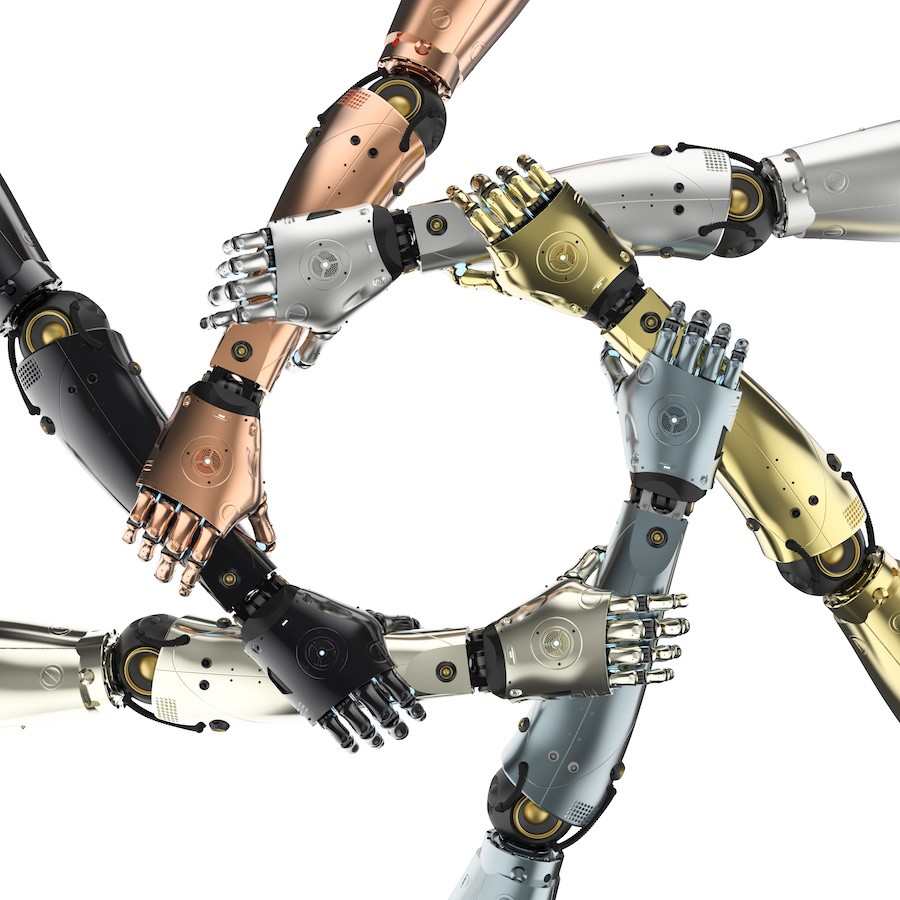 We've officially reached the last week of summer… most schools are back open – and the number of procurement events is picking back up in anticipation of the last push of 2023. If you think the summer went by quickly, don't blink. It will be December before you know it!
If you are planning your event schedule beyond this week, join Art of Procurement and Science Exchange for 'The Tragic Mislabeling of Procurement: From Sourcing to Problem Solving' on September 5th at 11am ET.
And now for this week's recommendations…
August 29, 11am ET
Agreeing that supplier diversity is a good idea is much easier than supporting the continued growth of a program over time. Fortunately, there are some straightforward best practices that any company can adopt to advance and even accelerate supplier diversity success. Join Daniel Dorr, VP of Marketing at supplier.io, Lois Eichacker, their VP of Customer Success, and the team from Art of Procurement for a live discussion-based webinar about the simple steps procurement can take to achieve the lofty vision and value associated with a growing supplier diversity program.
August 31, 10am ET
Artificial intelligence can either be the centerpiece of an organization's digital strategy or it can be just one enabling component of a vast digital ecosystem. Each procurement team needs to consider the position AI will hold in their unique tech stack and manage the people and processes around it appropriately. Join Rakhi Mullick, VP of Digital Transformation at GEP, and Paul Blake, Senior Director of Product Marketing at GEP, for a discussion of an AI-first approach in procurement.
Stay Informed
When you subscribe to the blog, we will send you an e-mail when there are new updates on the site so you wouldn't miss them.