Sept 4 - 8: Sourcing to Problem Solving and Digital Category Management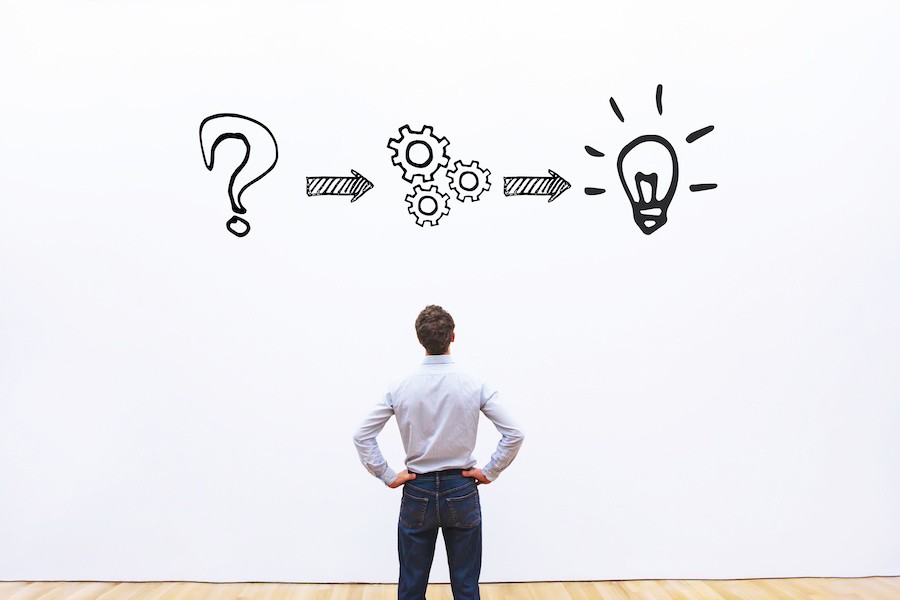 Monday of this week is Labor Day in the U.S., the unofficial end to summer and the kickoff of a new school year. If you could use to brush up on your own skills and knowledge, check out this week's event recommendations or explore the full calendar – September is going to be a busy month!
If you are planning your event schedule beyond this week, join Procurement Leaders and Dragon Sourcing for Out of China: Trends, Opportunities, and Limitations on September 12th.
And now for this week's recommendations…
September 5, 11am ET
As we will share in this live event, procurement often gets saddled with labels and expectations that we don't deserve. Especially in the life sciences, with the costs of drug discovery continuing to rise, procurement is often the difference between profitability and difficulty. Join me and Ander Tallett, Chief Strategy Officer at Science Exchange, for a talk about how procurement can become a strategic value-added partner to every internal customer.
September 7, 10am ET
With so many challenges being handed to procurement, it is no wonder that every approach and technique in the toolbox is being reevaluated for its ability to have a positive impact. Case in point: category management. Join Bernd Thannheiser, Director of Intelligence Spend Solution Advisory at SAP, for a discussion about how "category management is becoming a strategic way for companies to prepare their organisations for an uncertain future, open up new channels of supply and adopt differing approaches."
Stay Informed
When you subscribe to the blog, we will send you an e-mail when there are new updates on the site so you wouldn't miss them.