Best Procurement and Supply Chain Webinars 8/1 - 5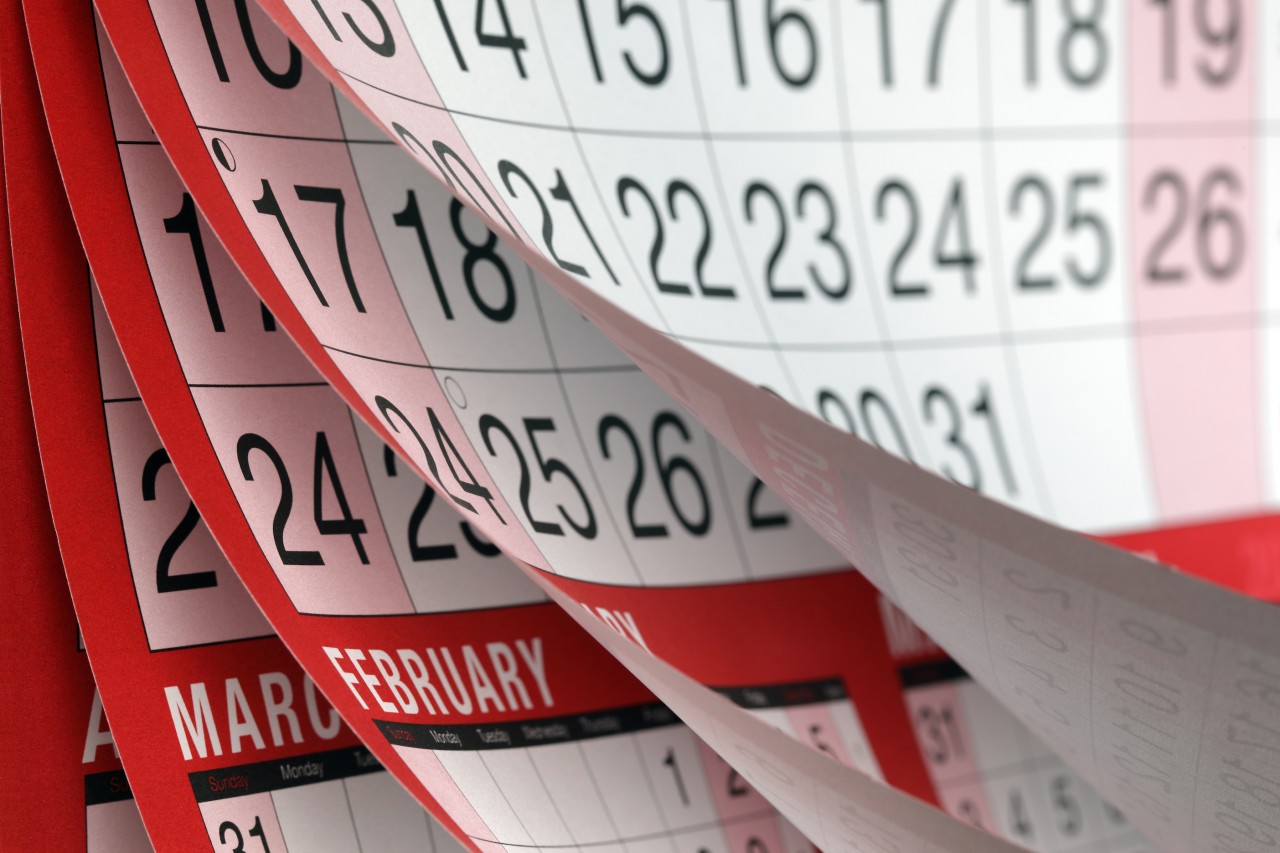 Don't look now, but it's officially August! There are exactly 5 weeks until Labor Day, which means you're either trying to hold onto summer as long as you can or you're counting the days until the first day of school because your three small children are so loud and active they make it very hard to objectively stay on top of the comings and goings in procurement and Wait! Don't color on my podcast interview notes with crayon – I NEED those!! (But enough about me…) Click on the title of each event below to view the full description in our events calendar and to connect to their registration pages.
American Water and The Hackett Group: Becoming a Top Performer in the Financial Supply Chain (SharedServicesLink)
August 3, 11am ET
This event sounds like a personally delivered research report, complete with overview of P2P trends and a case study presented by American Water's VP of Supply Chain. In addition, it takes on a topic that we don't hear enough about: the financial supply chain. For all of the goods and information moving in the supply chain, think of the funds that have to move back and forth and all around the world to keep business going.
Business Process re-imagination in the Cognitive era (HfS Research)
August 4, 11am ET
If you're looking for an intellectual webinar fix, this event is for you. The HfS team, experts in all things related to the understanding and improvement of BPO, re-imagines them in what they call "the Cognitive era." From my reading of the event description, cognitive solutions incorporate the capabilities of AI without disregarding the importance of the user experience or forgetting to engage employees. Included in the processes we'll hear used as examples are Finance and Procurement.
How to Show Value and Get Cost Savings from Your MSP in an Inflationary Labor Market (SIG, Alleges Global Solutions)
August 4, 11am ET
We know that contingent labor wages have to be managed 'cost plus' if you don't want to sacrifice quality of skills and work in order to reduce costs. However, at some point you still have to revisit the wages on your rate card – especially in the face of general economic or demand shifts. In this webinar, you'll learn about how your rates should have been shifting and what you can do to keep them in alignment moving forward.
Stay Informed
When you subscribe to the blog, we will send you an e-mail when there are new updates on the site so you wouldn't miss them.