July 10-14: AI in Contracting, Supplier Data, and Expert-level Change Management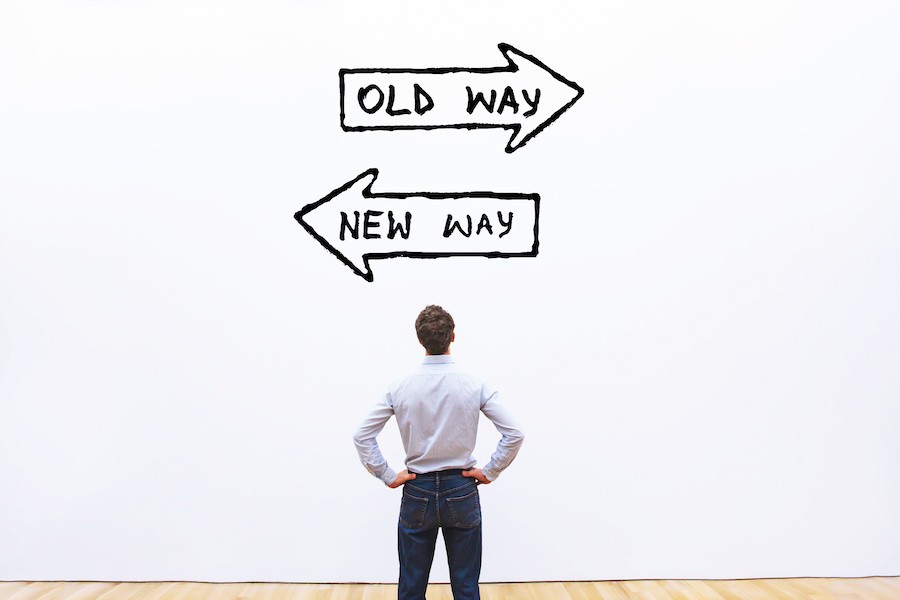 Are you a Dial P for Procurement newsletter subscriber? Every Friday I write a long form article on a timely topic relevant to procurement and supply chain professionals. Subscribe or check out past editions!
If you are planning your procurement event schedule beyond this week, I recommend 'A Deliberate Path to Success through Comprehensive Talent Procurement' from Art of Procurement and Guidant Global.
And now for this week's recommendations…
July 10, 10am ET
AI seems to be everywhere – but is it really being used in practice? WC&C surveyed over 400 organizations to find out what benefits they are seeing associated with their adoption of AI. Join Paul Branch from World Commerce & Contracting, Russ Edelman from Contracts 365, Sally Guyer from World Commerce & Contracting, and Kingsley Martin from KMStandards, LLC for this live webinar.
July 11, 10am ET
According to a Procurement Leaders survey cited in the description for this event, 77% of procurement professionals consider supply chain transparency to be critically or highly important yet only 31% are satisfied with their current level of visibility. Data continues to be a widespread challenge, one that we are unlikely to solve any time soon. Come hear Jarrod McAdoo and Joe Yacura discuss this all-important topic.
July 11, 11am ET
Everything procurement does seems to require a focused change management effort. In this live, discussion-based event, Chandell Shorter, Senior Consultant of Change Management at Corcentric, and Joe Payne, SVP of Source to Pay at Corcentric, will answer live questions about the change management investment required for large-scale transformation projects and how teams can make the change journey together.
Stay Informed
When you subscribe to the blog, we will send you an e-mail when there are new updates on the site so you wouldn't miss them.