June 26 – July 7: 2023 and Beyond, Direct Sourcing, Innovation & Change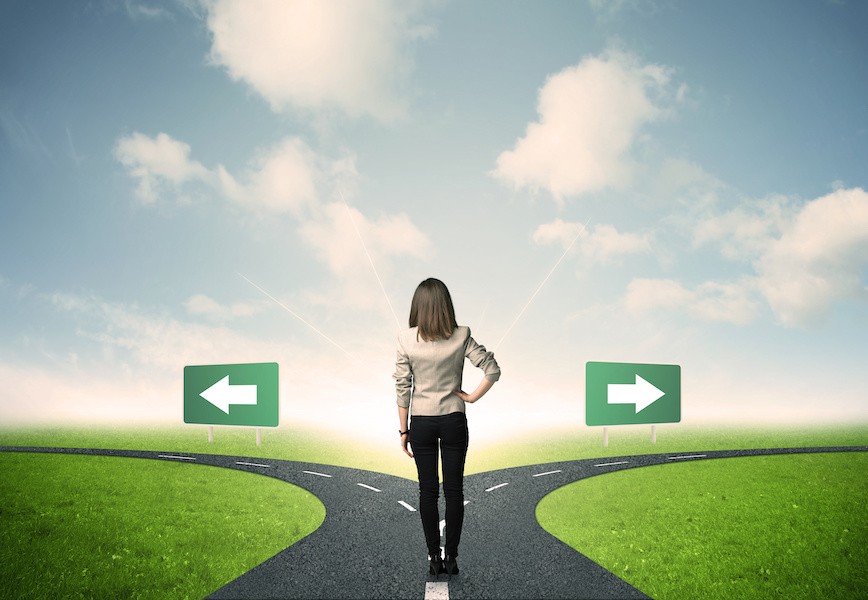 The summer can be a hard time to coordinate schedules and even virtual professional development opportunities. If you are looking for a book to take on an airplane or to the beach, look through my recent book reviews!
If you are planning your procurement event schedule beyond this week, I recommend CategoryPalooza, Art of Procurement's annual summer festival of category insights and strategies on August 8th.
And now for this week's recommendations…
June 27, 10am ET
The last few years have been so turbulent, that predicting anything beyond a few months ahead seems impossible. In their annual CPO Rising report, Ardent Partners suggests that there is a crossroads on the horizon, and the time to start getting ready for it is now. Join Andrew Bartolini, Chief Research Officer at Ardent Partners, Rochelle A. Santiago, Senior Director of Engagement Services, GPO at Workday, and Nick Pham, Senior Product Marketing Manager at Workday for a discussion of the report's key findings and advice for staying ahead of the curve.
June 27, 10am ET
A polycrisis is the simultaneous occurrence of several catastrophic events. When that term starts popping up in procurement and supply chain events, you know we're working under extraordinary conditions! This webinar will feature Leah Knight, Senior Director of Supply Chain at SAP, and Lisa Gonzalez Smith, Product Marketing, Direct Materials Sourcing Solutions at SAP.
July 5, 10am ET
The level of change in the world around us requires us to innovate or perish. Of course, we have to innovate quickly and at scale without creating any more risk than is absolutely necessary. In this webinar, Tim Cummins from World Commerce & Contracting will be joined by Luigi Telesca from Trakti to discuss what change and innovation look like in the context of contract management.
Stay Informed
When you subscribe to the blog, we will send you an e-mail when there are new updates on the site so you wouldn't miss them.