Oct 2 - 6: State of Supplier Diversity, Demystifying AI, 2024 ESG Action Planning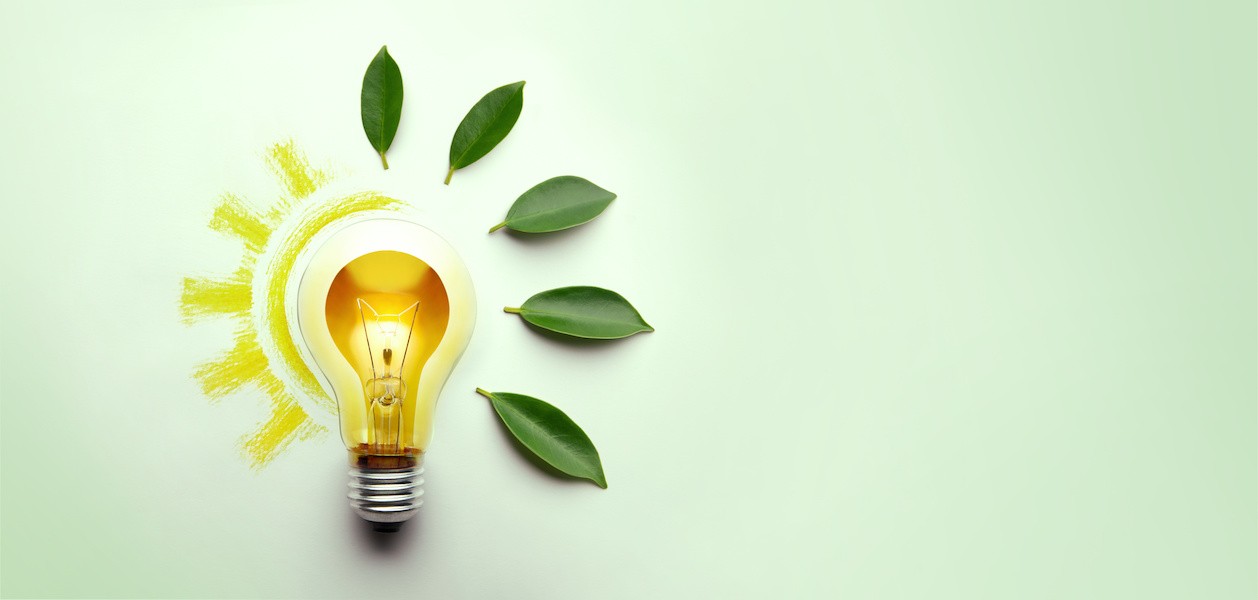 In addition to this week's webinars, I'm speaking at NESCON 2023: The New England Supply Chain Conference & Exposition. Join for a whole day of insightful educational speakers but stick around until the end as I close out the event with a LIVE Dial P-inspired presentation.
If you are planning your event schedule ahead of this week, I recommend "Preparing for Success in 2024: Procurement's Opportunity to Evolve" from Procurement Leaders and SAP on October 17th.
And now for this week's recommendations…
October 3, 11am ET
With economic pressure continuing to mount and ESG becoming a dominating business theme, will supplier diversity be able to continue the success seen in 2020 - 2022? In this AOP Live session, we will be joined by Daniel Dorr, VP of Marketing at Supplier.io, and Gladys Dreiling is their Vice President of Data Operations and Delivery, to discuss the results of the sixth State of Supplier Diversity report is now available, and the findings offer insight into the current and potential future trajectory of the supplier diversity movement.
October 5, 10am ET
Try telling a procurement professional who has been around for a while that you have a great new digital solution that will solve all of their problems. I dare you. If you escape the eyeroll, you are likely to hear a lot of skepticism – but we shouldn't reject everything out of hand. There are genuine opportunities associated with advancements in AI, and while it may not be as magical as some make it sound, we have to root out the real value. Join Nari Viswanathan, Senior Director of Supply Chain Strategy at Coupa, for this demystifying event.
October 5, 11am ET
Each year presents a new opportunity for environmental, social, and governance (ESG) impact – but these programs require constant commitment, powered by supply market data and an up-to-date understanding of regulatory changes. In this AOP Live session, Jared Ridgley, Key Account Manager at IntegrityNext, will share his advice for positioning your ESG program for success this year and accelerating that impact next year.
Stay Informed
When you subscribe to the blog, we will send you an e-mail when there are new updates on the site so you wouldn't miss them.