Oct 9 - 20: Obsolete Accounting, Outsourcing Risk, Opportunity to Evolve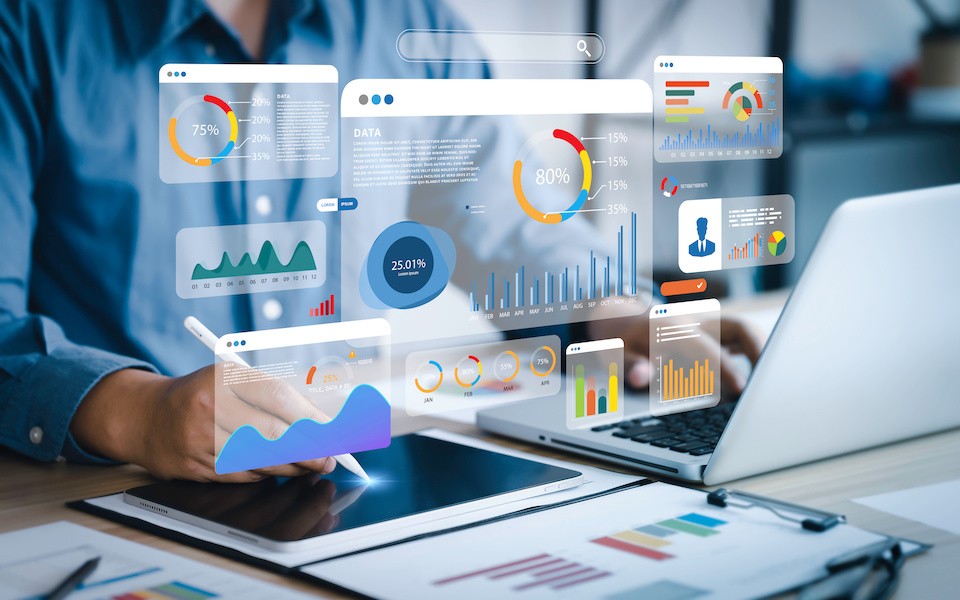 Have you registered for Mastermind LIVE 2023 yet? Take a look at the full agenda and save the time on your calendar: November 7th from 10am – 2pm ET.
If you are planning your event schedule ahead of this week, I recommend "Using Digital Innovation to Transform Supply Chains and Achieve ESG Excellence" from Procurement Leaders and Sphera on October 26th.
And now for this week's recommendations…
October 12, 9am ET
Procurement isn't the only corporate function to look at new digital capabilities and think that their jobs might be in jeopardy. Finance and accounting are looking at the same trends we are. In this webinar, Swaminathan Subramanian, CFO Tech at HighRadius, will present a virtual "Masterclass" on how to stay ahead of the curve.
October 12, 8pm ET
Our suppliers' ability to manage risk should be considered an extension of procurement's own risk mitigation and management efforts. And if we don't know what programs and safeguards they have in place, how can we say with any confidence what the company's risk preparedness is? Join Aaron Pollard, Principal Consultant, GRC Practice at CyberCX for this case study-based webinar.
October 17, 1am ET
Don't look now, but 2024 is just around the corner. Understanding how procurement defines success and how the C-suite will define success is important as our plans for next year solidify. This webinar will feature Gordon Donovan, Vice President Research - Procurement & External Research at SAP, sharing some of the latest research and insights on this topic.
Stay Informed
When you subscribe to the blog, we will send you an e-mail when there are new updates on the site so you wouldn't miss them.