Recommended Procurement Webinars for May 22 - 26: 5 great events by participant type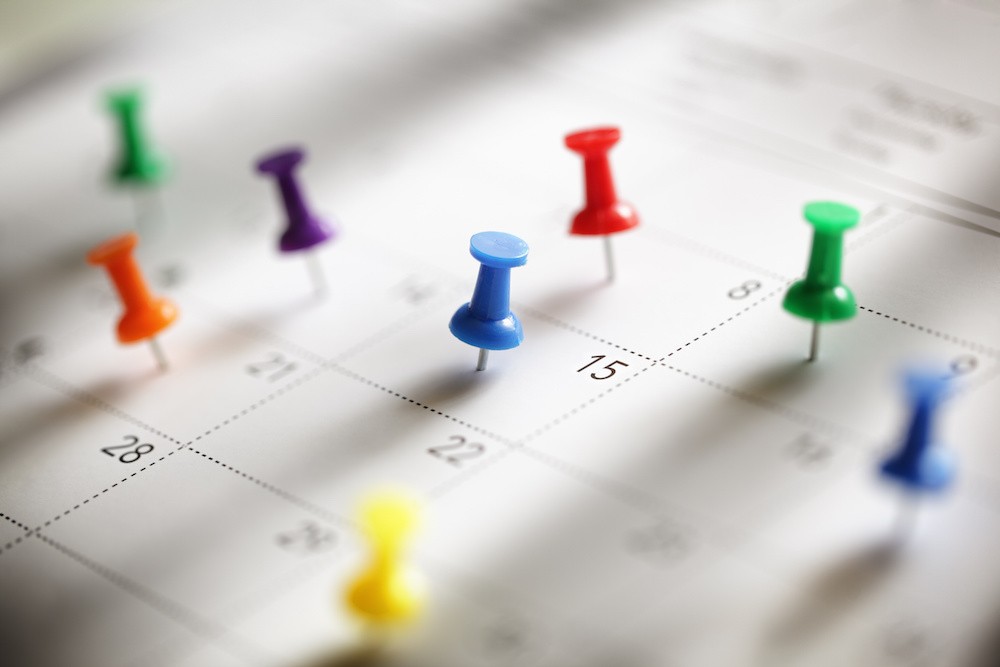 This week includes one of the best slates of webinars I have seen go by in a long time. Of the 10 events taking place, HALF of them deserve recommendations. Maybe this is the last 'big hurrah' before the official start to summer next weekend? Click on the title of each webinar below to view the full description and register.
BTW: If you haven't already, sign up for our mailing list to be sure you get my weekly recommendations in your Inbox each Monday.
For people watchers…
Improve Your Stakeholder Alignment: Five Tips for Managing Different Personality Types (SIG)
May 23rd, 11am ET
Having trouble getting your internal stakeholders on board? Maybe you just haven't taken personality differences into account. Consider this a 'soft' issue at your own peril.
For data wonks…
The Digital Procurement Era (BravoSolution)
May 23rd, 2pm ET
Rob Handfield (Procurement Value Proposition) connects the possible with the practical by talking about increased levels of visibility that are possible in the so called 'digital era' as well as the hands-on process of ushering in change to people and processes.
For preppers…
Extracting Value from Tail Spend – Maximizing Procurement's Reach (ivalua, KPMG US)
May 24th, 11am ET
Tail spend used to be something that procurement teams planned to address 'someday' – you know, when all of the other work was done. Now, however, we recognize that there are likely opportunities for innovation and pending risks lurking in that spend. But which transactions are which are which are neither? That is the million dollar question.
For current (and aspiring) CPOs…
World Premiere – CPO Rising 2017: Tools of the Trade (Determine, Ardent Partners)
May 24th, 11am ET
Ardent Partners does an exceptionally good job of polling and capturing the mindset and trends of C-level procurement. Their annual CPO Rising reports are must read – and if you're planning to read this year's report, being present when they unveil the key themes is a bonus. All registrants will receive a copy of the report.
For futurists…
Cutting Through the Noise: A Pragmatic Look At Artificial Intelligence's Impact On Spend Management (Coupa, SIG)
May 25th, 11am ET
If you read about AI and machine learning and know there has to be an opportunity to bring them into procurement (but don't know how) this webinar will give you all the background you need. Understand what is possible today, what it means for analytics and spend management, and what Coupa thinks may happen in the future.
CLICK HERE TO VISIT THE FULL BMP EVENTS CALENDAR
Stay Informed
When you subscribe to the blog, we will send you an e-mail when there are new updates on the site so you wouldn't miss them.