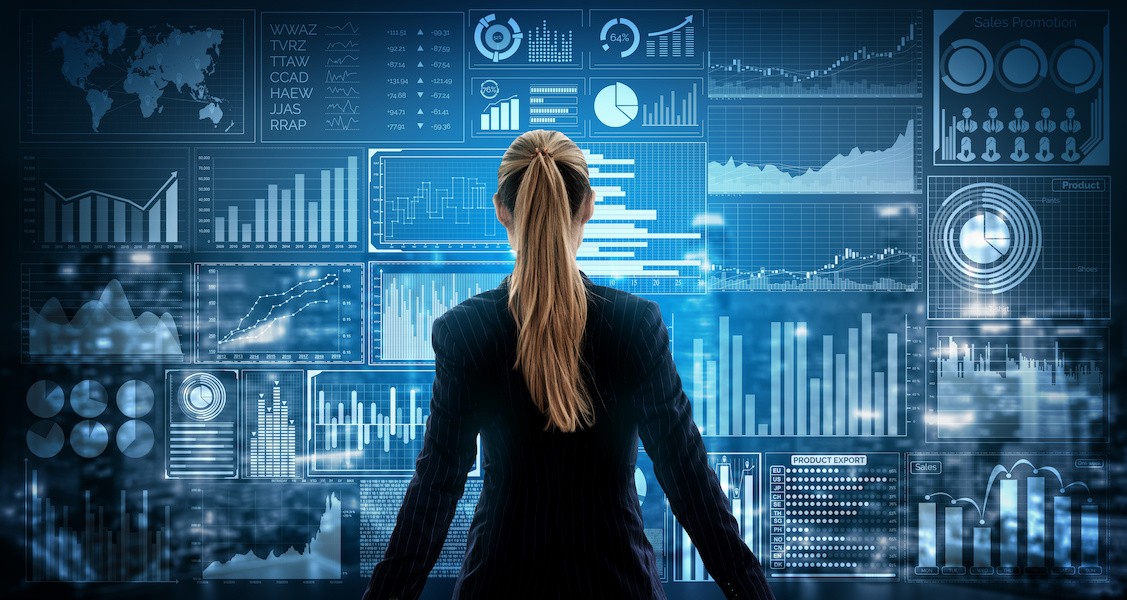 "The best operating strategies and metrics portfolios are built when companies translate business strategy into tactical plans." (p. 47)
Supply Chain Metrics That Matter (Wiley, 2015) was written by Lora Cecere, founder of Supply Chain Insights and author of the Supply Chain Shaman blog. I am familiar with her work from the many webinars she has spoken on, as well as through the Supply Chain Index developed by her research firm.
Core to Cecere's firm's research, the index, and this book is the idea that without the right metrics and the right benchmarks for those metrics, sustained improvement is near impossible. With them, and with the right guidance, anything is possible.
In this particular case, the impossible is made achievable for "Joe", a fictional supply chain leader based on the many clients and companies Cecere has worked with over the course of her career. At the start of the book, Joe is desperately trying to engage his team at the start of a new year, and he is failing miserably. No one shares his enthusiasm or belief that the target he has set is achievable or meaningful. The Cecere-based character (I assume) is there from the outset, and then she and Joe regularly work together as he designs and executes his strategy for success. Her character serves as the sometimes friend, sometimes mentor, sometimes co-conspirator every corporate leader deserves to have.
The book is written in narrative style, and truly does tell the story of Joe's transformative efforts. The reader benefits from getting to see all of the charts and case studies Cecere shares with Joe as he overcomes many obstacles on the way to starting an operation in Brazil. The story has a happy ending, and although I won't share it or the more memorable circumstances of his journey, I will say this – for Joe and any other organization looking to make significant improvements in their supply chain operation, expect and embrace the journey.
A few important ideas that I found particularly memorable include:
The need to create, benchmark, and work towards metrics without operating in isolation.

Selecting suppliers that offer both the capabilities and the potential for responsiveness required to meet your needs.

The challenge (but necessity) of considering the complexity versus clarity of demand signals, especially when outsourcing is involved.

Data and systems integration is not the same as harmonization or synchronization, and it is important to understand the difference and work with IT on what is needed.
I will conclude by offering a recommendation to buy this book and a final reflection from Joe's journey:
"As Joe picked up his briefcase to amble down the stairs from the stage, he realized that the journey for operations excellence is about people, working with people, and that the metrics that matter become the glue to align efforts for success."