Book Review: The Lean Supply Chain: Managing the Challenge at Tesco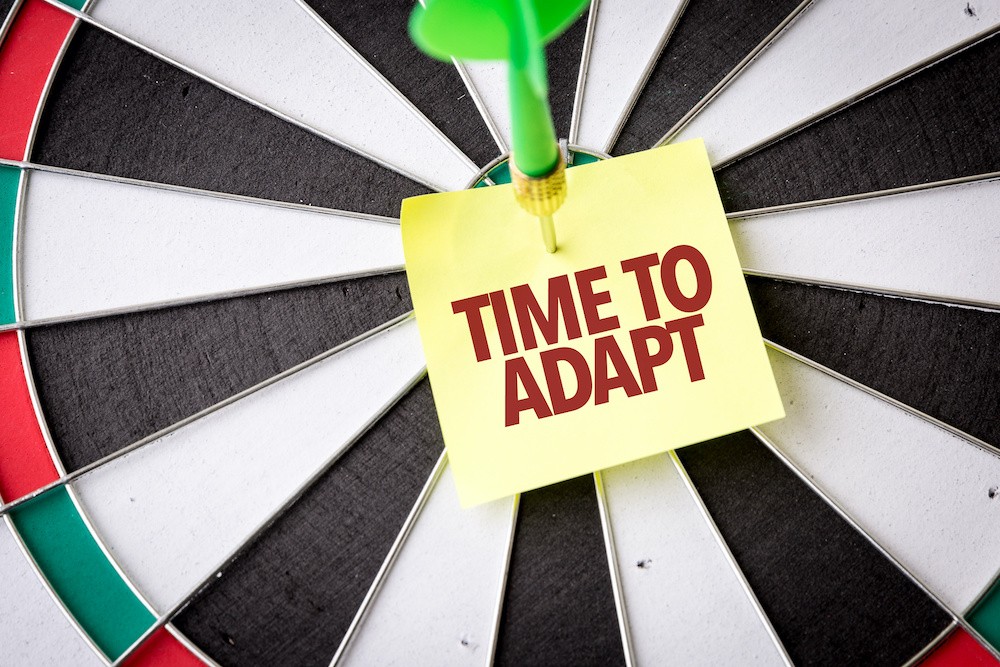 The supply chain may be the best organized in the world, but if trust and transparency are not there the commercial results will not materialize. - The Lean Supply Chain, p. xxiv
The Lean Supply Chain: Managing the Challenge at Tesco (September 3, 2015, Kogan Page) by Robert Mason and Barry Evans is fascinating – for its timing as much as the overview it provides into one of the world's most prominent retailers. The book's timing is impressive (and critical) given the turbulent few years Tesco has had: including the horsemeat scandal in 2013, and an accounting scandal in 2014.
While this book is not solely about the scandals and their exact aftermath, it acknowledges them right up front and includes as many details as the publication timeline would allow – and probably a few more than that. The Preface is an absolute must-read and would stand as a B-school case study in its own right.
The basis of the book is the result of joint research done by Tesco and Cardiff Business School in the U.K. Author Barry Evans worked for Tesco's supply chain organization for a decade. There is clear admiration for Tesco on the part of the authors, resulting in a book that is more of a calm investigation of a complex supply chain's strengths and weaknesses than a post-crisis exposé.
The authors start by clarifying that their (and presumably Tesco's) definition of supply chain is broader than usual, inspired by Michael Porter's 'value chain' approach.
The grocery retail industry is highly competitive and operates on razor thin margins. Since, as pointed out in the book, the products offered are effectively commoditized, Tesco has had to differentiate on services, the environment in their stores, and the end-to-end consumer experience. Their investments into improving consumer sentiment are central to their business strategy.
The other core element of Tesco's strategy is simplicity: even when they are addressing complexity. It must be simple to convert decisions into actions, and therefore systems and processes do not need to be overly complicated. In fact, this becomes a built in feedback cycle. Tesco believes in immediately converting insight into action and then they track the impact of their actions to see if they had the desired effect.
From an inside business perspective, Tesco applies simplicity in the alignment of goals, objectives, and KPIs across functions. In fact, Tesco believes that having different goals/objectives for each function allows one group to soar while another sinks. In the end, if all groups are not functioning well together and independently, the end service provided to the customer suffers.
Tesco has always leveraged data in their pursuit of customer value creation. Back as far as the late 1990's they were treading into early 'big data' waters, looking at huge volumes of shopper data from their loyalty card program but needing to build a program and the supporting capabilities to apply it effectively.
The Lean Supply Chain somehow manages to offer lessons and best practices that are relevant across industries and functions while telling the Tesco supply chain story sympathetically and in-depth.
Stay Informed
When you subscribe to the blog, we will send you an e-mail when there are new updates on the site so you wouldn't miss them.