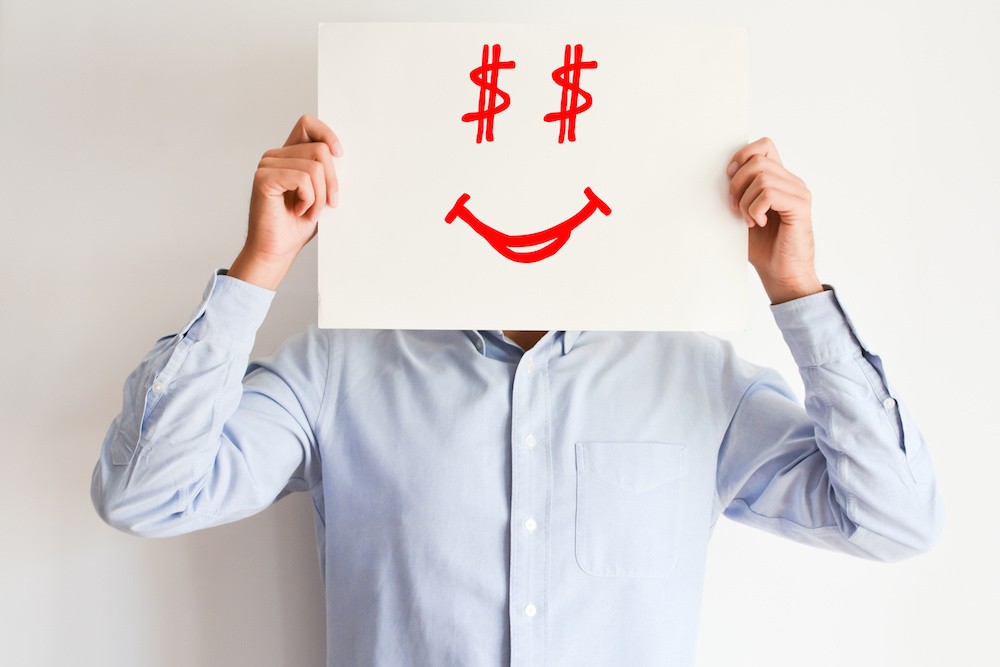 It is not uncommon for procurement to receive a bonus payment based on the savings the department has achieved. In this post we discuss if procurement would benefit more from being on a salary plus commission payment structure.
AFTER READING, TAKE OUR TWITTER POLL: Should procurement be paid commission?
The traditional approach for calculating pre-contract savings is to obtain a minimum of three supplier quotes, select the mean as the base point then count the additional savings achieved above the base point. The challenge for the CFO is because the savings are subjective, they are unable to truly identify tangible and quantifiable savings from procurement's impact, therefore the level of bonus they might apportion directly to procurement is limited.
Assessing bid submissions based not just on initial costs but total forecasted end to end costs is becoming more prevalent as businesses take a wider view of the true cost of ownership. However, since the model for encouraging procurement to strive for savings remains focused on the bid submission, applying this approach to determine bonus compensation has a high likelihood of conflict. The bonus payment approach could arguably be stated as outdated, thereby creating an opportunity for procurement. An alternative approach might be to replace the bonus model with a commission structure, based on the end to end total contract savings.
Procurement benefits would include:
Ability to be recognised for the full business value a team/individual delivers.
Encourages and rewards end to end contract ownership and relationship management.
Encourages post-contract collaboration, ultimately leading to the possibility of generating post-contract savings within the same contract term.
The potential benefits for the business include:
Maximises pre and post-contract savings. Post-contract savings is an area currently underdeveloped as the main focus remains on pre-contract savings, which is understandable given it is the main area for bonus achievement.
Creates a catalyst for procurement cultural change, focused on supplier collaboration and successful implementation. This unlocks the supply chain and drives innovation and collaboration across the business to increase bottom line profits.
Ensures operational costs are kept to a minimum.
Encourages and rewards end to end contract, maximising contract savings
There are many people within procurement who have "fallen" into the role rather than pro-actively sought to become procurement professionals. Even those who have deliberately sought after the role, few may still believe it was a good career choice. The change to commission based compensation has the potential to raise procurement salaries to new levels, provide a catalyst for change, and enable procurement to reflect their full business value, which could in turn could attract new talent and retain experience that is sorely needed.
Like all new ideas, there is an upside but also a downside. Moving onto a commission structure based on the overall savings from successfully managing the contract could quickly lead to some personnel being identified as under delivering. The key to gaining business support in this initiative is by demonstrating greater profitability for the CFO in undertaking this route. The central question is: does procurement want to undertake this direction?