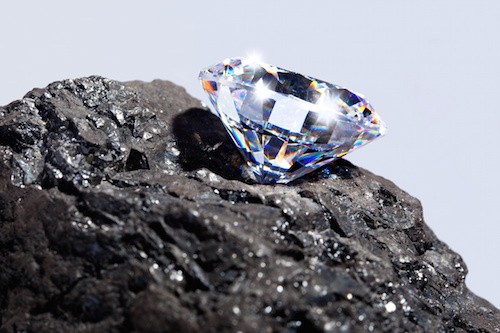 This week's webinar notes are from an event presented by Bertrand Maltaverne, Senior Business Consultant at Pool4Tool, and hosted by Procurify. You can view the webinar on demand here. In the meantime, you may enjoy listening to a recent BMP Radio podcast with Bertrand and "Sourcing Doctor" Michael Lamoureax. Bertrand also has a great blog on Medium: check it out here.
Bertrand looked at procurement in the context of both of our 'pressures,' characterized as SRM2:
External pressure: Suppliers
Internal pressure: Stakeholders
Procurement has to deliver value to both of these groups in order to fulfill our mission. The two-sided pressure is exacerbated by higher risk, lacking skills, and weak technology strategy (according to the 2016 Deloitte Global CPO Survey). The fact of the matter is that today's conditions are a perfect storm for procurement, and we need to find a way to survive.
Talent and skills have remained a challenge since Charles Babbage wrote On the Economy of Machinery and Manufactures in 1832. But it's not because we've been trying to solve the same problem for nearly two centuries. It is because in order to satisfy the needs of our two pressure points we have to keep evolving. Procurement is trying to simultaneously be a customer and supplier of choice. In addition, not all stakeholders or suppliers are looking for quite the same thing from us. That is not an easy problem to solve, and so therefore – as Charles Darwin put it (paraphrased): it is not the strong, but the agile, that survive.
I'll admit that I was feeling a great deal of stress during the webinar just thinking about the nature and scale of the challenge we face. Bertrand used a simple but very effective visual to illustrate the two pressures squeezing procurement and I can still see it in my mind. It's the stuff of nightmares. Then I remembered, diamonds are created under pressure. Sometimes, under the right conditions, pressure is required to achieve the desired state (i.e. transformation). No one ever said that transformation was going to be fun.
So what can we do with Bertrand's perspective on transformation through pressure?
Remember that your transformation has to be context specific. It is about your current state, your unique pressures, and your desired state. Trying to take a general approach, or one that worked for someone else, will not be successful.

Drive people away from the 'waste' of the current state rather than trying to entice them forward with the promise of gains in the future. It may seem to go against procurement's efforts to be a more positive partner, but the reality is that humans are more motivated by short term risk than long term reward.

Embrace the full capabilities of every technology available to you – and some that are not.

Absolutely always ask why. And if you can't answer the question, apply some pressure of your own until you understand the reasons behind your actions.