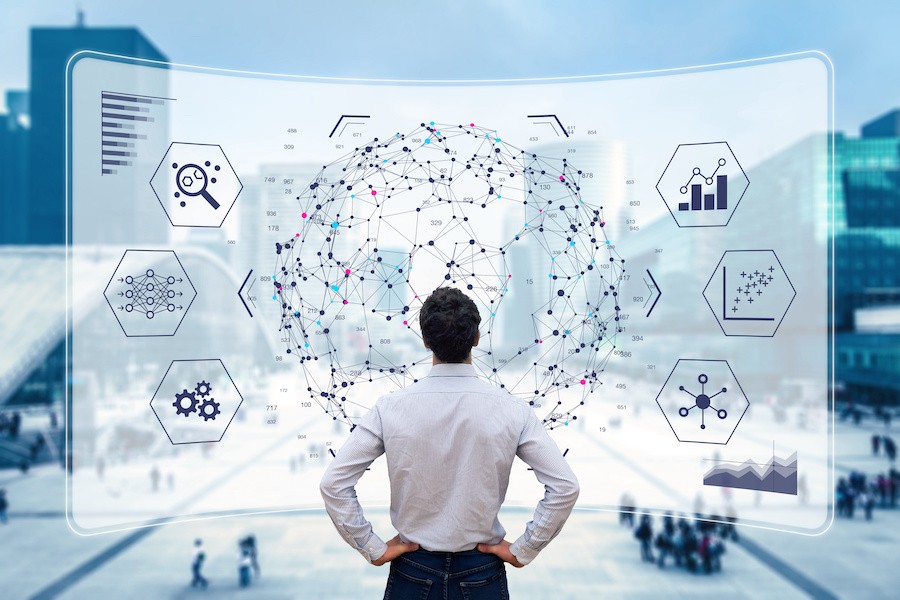 Last week, I had the opportunity to interview Maryna Trepova, an amazing procurement consultant who fled Kyiv for Portugal – and who is continuing her work even as she worries about friends and family back in Ukraine. You can watch or listen to that interview here.
If you are planning your virtual procurement event schedule beyond this week, I recommend the 2022 Supply Chain and Procurement Awards being hosted by Supply Chain Now, Art of Procurement, and Buyers Meeting Point on May 18th from 10am-12n ET. Join us LIVE as we celebrate the outstanding contributions of companies, teams, and individuals from all over the world.
And now for this week's recommendations…
May 10th, 10am ET
Trying to address sustainability goals while mitigating supply chain risk and disruption can seem overwhelming – and it isn't going to be easy to do it at scale without technology. Join Arpita Dwivedi, Senior Analyst, Meenakshi Narayanan, Analyst, and Rita N. Soni, Principal Analyst – all from Everest Group – as they discuss how to leverage technology as an enabler for sustainability initiatives.
May 11th, 11am ET
If procurement doesn't have access to quality data, we are going to struggle to address many of the objectives we are tasked with. Everything from risk management to supplier diversity to supplier innovation relies upon high quality data for improved decision making and insight. Join Joe Yacura, Founder of the International Association for Data Quality, Governance and Analytics, and Vishal Patel, Vice President of Product Marketing at Ivalua, for this AOP Live session. ** All registrants will receive an actionable checklist based on the IADQGA's data audit guidelines.