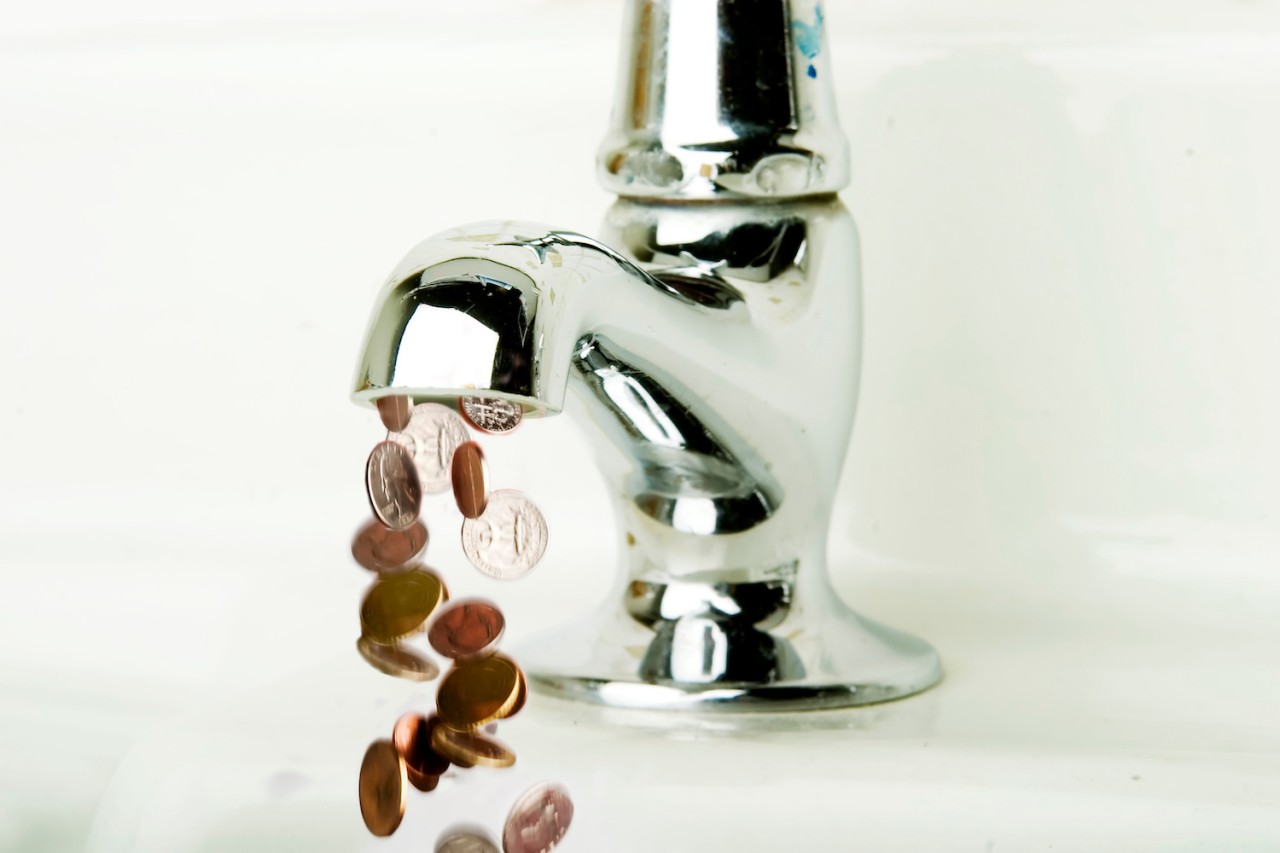 This is the busiest week of events we have had yet this year – and quite a few of the events are in-person conferences. ISM's annual conference is taking place in Orlando, FL… so safe travels if you are headed south!
If you are planning your virtual procurement event schedule beyond this week, I recommend 'Navigating Crises Through Strategic Resilience' from World Commerce & Contracting on June 6th.
And now for this week's recommendations…
May 23rd, 10am ET
According to this event's description, "more than 140,000 companies were established by all-women teams last year and the figure is growing by a third each year, with particularly strong growth in female-led start-ups among those aged 16 to 25." Clearly the "Pink Recession" is turning into a women-led entrepreneurial boom! Join this event to hear from Bernadette Bulacan, Chief Evangelist at Icertis, and Electra Japonas, a former in-house lawyer, founder of three businesses, and WC&C's 2022 Inspiring Woman.
May 24th, 11am ET
There is so much work for procurement to do – how do we put potential opportunities in priority order? Not by guessing, that's for sure. In this webinar, Alex Grundy, Akshay Upadhye and Nick Drewe will explain how to use a cost opportunity assessment to let the data do the talking and clarify the decision about what spend to address first.
May 26th, 1pm ET
If procurement and finance could somehow meet in the middle, both groups could offer so much more to the company as a whole. Could KPIs be what finally brings them together? In this webinar, Tony Tiscornia, CFO at Coupa, and Joe Canaday, Vice president of the Procurement Center of Excellence at ADM, will combine their points of view to show us the way forward.