Best Procurement and Supply Chain Webinars 3/7-11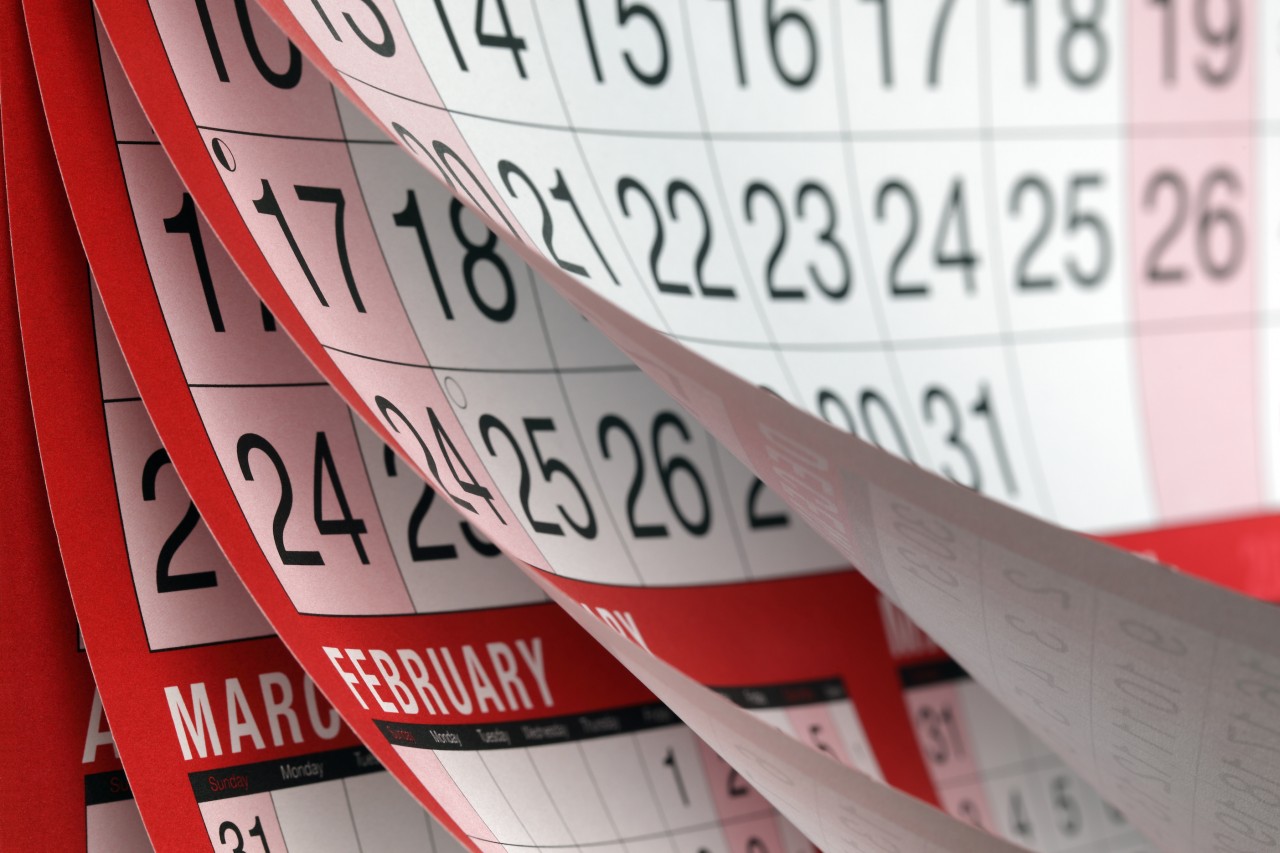 It's a busy week in procurement with eight webinars on the calendar. I'm recommending two about intelligence and a third about the strategic positioning of suppliers. Click on the title of each event below to view the full description in our events calendar and to connect to their registration pages.
Gain Third Party Intelligence for Advanced Third Party Management (ISM, MetricStream)

March 9th, 11am EST
In addition to obviously being about supplier intelligence, this webinar will address market complexity and risk. Sherry Gordon, the President of Value Chain Group, will be the main presenter. She has a long history of thought leadership in supplier relationship management. In this webinar, she will focus on improving visibility into third-party risks – including the ones lurking out in the extended supply chain.
Putting Suppliers at the Centre of Your Organisation (BravoSolution)
March 9th, 11am EST
In a different spin on the supplier management topic, Spend Matters EU/UK's Peter Smith will talk about pulling category management and procure to pay together into one cohesive lifecycle management process. With an eye to improving execution, Smith will also talk about how we need to change our current thinking and approach to align with supplier lifecycle management.
Using Market Intelligence to drive "Right Pricing" for Contingent Labor (SIG, PeopleTicker)
March 10th, 11am EST
As more and more categories of spend are fulfilled 'as-a-Service,' procurement needs to be prepared to benchmark rates and overall costs just as we would in product categories. In this webinar, PeopleTicker will provide a 'day in the life' look at procurement best practices, opportunities for savings, and how to achieve "right pricing" for contingent labor.
Stay Informed
When you subscribe to the blog, we will send you an e-mail when there are new updates on the site so you wouldn't miss them.