Understanding Value Added Resellers in the Procurement Technology Space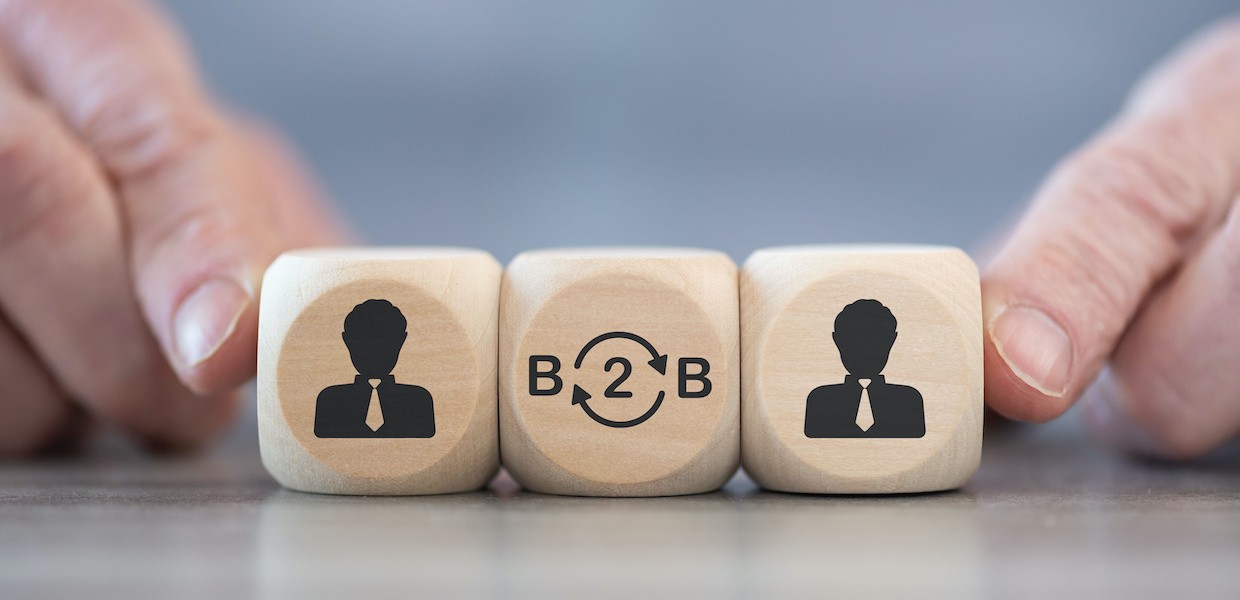 Today, most supply chain and procurement software solutions rely on value added resellers as part of their go to market strategy. 'Resellers.' as the name suggests, act as the sales, solutioning, implementation, and support arm of a software solution's business. The solution provider provides the software to the reseller at a discount, in turn leaning on them for sales and delivery support.
Often times, customers or prospects are left bewildered when this handoff happens. One moment they are talking directly to the software provider and the next moment they are presented with a contract on another company's paper. While confusing, there is sound business strategy behind this approach. Let us explore why procurement software providers engage in the practice of partnering with resellers and look at some of the key benefits that customers stand to gain from this growing market.
Procurement software providers typically use resellers as an all-encompassing sales approach or as part of an overall sales strategy. From a solution provider's perspective these reasons are:
They offer targeted expertise
Resellers typically excel in specific geographies, market segments, or industries where the software provider may not necessarily have presence or expertise. For instance, a procurement software company looking to expand into a specific region or industry vertical can significantly shorten its time to market by partnering with an established reseller. This not only opens doors in these markets but also ensures that established reseller relationships are utilized to the mutual benefit of all parties. This has proven to be a vital business strategy for sales growth and the expansion of customer footprint for procurement solutions. Additionally, resellers possess significant non-software IP in the form of content and best practices that software providers may not have. This creates tremendous value for customers (more on this later) looking to deploy a procurement solution as well as additional turn-key bells and whistles which are vital to a successful deployment.
They deliver economies of scale or learning
As I have already pointed out, resellers frequently develop expertise in specific industries, market segments, or geographies. Where this becomes attractive to software companies is when these economies of scale and learning are engaged in shortening sales cycles as well as reducing the cost of implementations. These two factors normally amount to higher fees charged by software companies were they to go at it alone as compared to working with a reseller. Furthermore, resellers tend to provide additional, ongoing software support, thereby easing the post go-live burden on the software company's support teams. This allows the software company to free up their own resources for product development and R&D work.
They improve and protect company valuation
Most software companies shy away from putting too much implementation or services revenue on their books as it hurts their valuation. While exceptions abound, a typical procurement software company is primarily interested in improving and increasing their subscription revenue and reducing or eliminating services revenue. The smart 'out' in this market is to outsource this work to partners or resellers.
On the other side of the equation, one wonders why customers would want to opt for a reseller instead of contracting directly with the principal, the software company in this case. Let us take a closer look at some of the key advantages resellers bring to the customer's table:
One neck to wring
A typical procurement solution implementation requires two contracts: a subscription agreement with the software provider and an implementation agreement with the system integrator. The system integrator and the software provider then have their own back to back agreement around the scope of services and support required and rendered during the implementation. Further complicating matters, these agreements are not only with separate entities, they may also fall under the laws of different states or jurisdictions. As one can gather, this complicates things to a high degree. With a reseller-only arrangement, customers sign one agreement for both software and implementation. This streamlines the contracting process and eliminates complications around contractual language. For instance, having one data privacy or indemnification clause with one party is far easier to manage from a legal perspective. In other words, customers stand to gain by having only one neck to wring should things go sideways.
Turnkey services
As mentioned before, resellers bring a wealth of non-software IP to projects. This includes but is not limited to content and templates for eSourcing, contractual clauses, KPIs, workflow, reporting and dashboards, as well as overall industry best practices. These non-monetized add-ons streamline deployment and ensure a steady state of operations is achieved in a timely manner.
More personalized service
Owing to their smaller size compared to software providers, resellers generally tend to develop deeper and stronger relationships with customers. This is not to say that software providers do not have skin in the game or come up short, but resellers offer a more personalized customer experience. This is also because the reseller-customer relationship is not over once the milestone of go live has been achieved. Ongoing helpdesk support, potential upsell opportunities, and the possibility of additional revenue from services lead to resellers maintaining deeper relationships with customers.
Ancillary services
Most resellers offer additional services around sourcing and procurement beyond just implementation and software support. These services may include sourcing and RFx management, PO management, invoice processing, data cleansing, and other BPO-type services. While procurement software deployments are critical to any organization worth their salt, these value-added services are critical to success far beyond implementation. The analogy that comes to mind is that of purchasing a car. While the transaction is complete after one drives the car off the lot, ongoing maintenance, oil changes, detailing, registrations, fuel, accessories, etc. enhance and are often critical to getting the most value out of the car. Procurement software is no different; the best value is derived when the solution, processes, and people are in harmony and utilized efficiently.
Over the last few years, we have seen a tremendous growth in the reseller market for procurement solutions. This is due to the fact that both software companies and customers recognize the important value resellers bring to the table. With a personalized approach to each project and value-added turnkey services, it is a win-win for everyone involved.
Stay Informed
When you subscribe to the blog, we will send you an e-mail when there are new updates on the site so you wouldn't miss them.