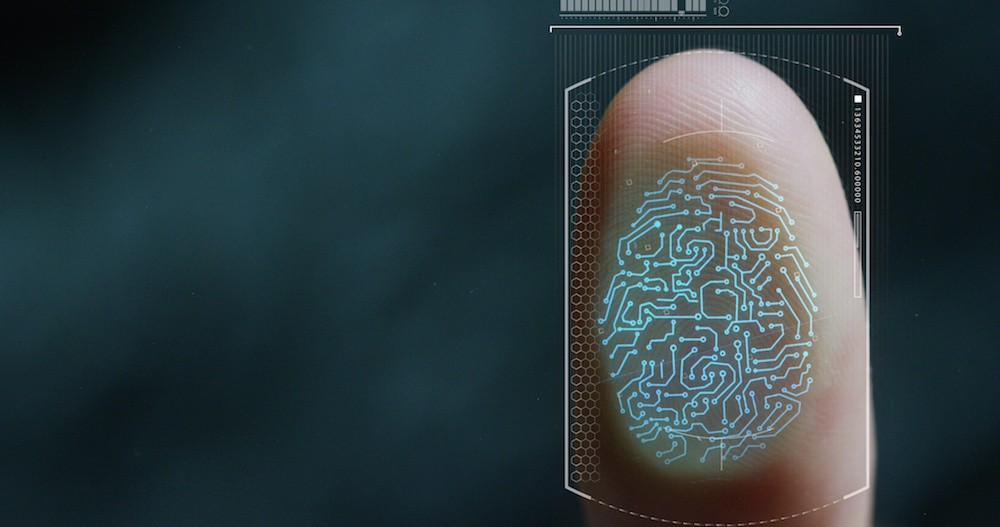 If you look at the April events calendar, we have a funny dynamic shaping up this month. Nearly all of the webinars are on Thursdays! In fact, there is even one more event I'll be adding to an April Thursday shortly. If you happen to be an event host or organizer, how about showing Tuesdays and Wednesdays a little love? You'll have less competition, that's for sure!
If you are planning your webinar schedule beyond this week, I recommend 'Your Contracts Are A Goldmine' from IACCM and ContractPodAi on April 9th at 11am ET.
BTW: If you haven't already, sign up for our mailing list to be sure you get my weekly recommendations in your Inbox each Monday.
AoP Live - Procurement's Digital Imperative: Why Technology is Just the Beginning (AoP, Infosys)
April 4th, 11am ET
Art of Procurement debuted the AoP Live format last month with Sievo. There are no slides – instead Philip Ideson and the speaker (in this case Infosys' Kris Koneru) answer questions submitted by participants. It is far more dynamic than your typical webinar. Trust me on this – I was the one manning the control panel and social media in February. This month's topic is about achieving the right balance between talent and technology for the sake of transformation.
LendingTree's Procurement Evolution: Embracing Innovation to Disrupt and Transform (SIG, Scout RFP, Lending Tree)
April 4th, 1pm ET
We don't know a ton about this webinar, other than the fact that Michael Leiken, Head of Procurement at LendingTree, will talk about their transformation journey. Practitioner presentations like this one are always important to hear, all the more so because it is about transformation – something that tends to be discussed in sort of a 'vaporware' way. The event description mentions "lessons learned" but I think we can also assume a happy ending – otherwise the project would never be showcased to the public.
CLICK HERE TO VISIT THE FULL BMP EVENTS CALENDAR