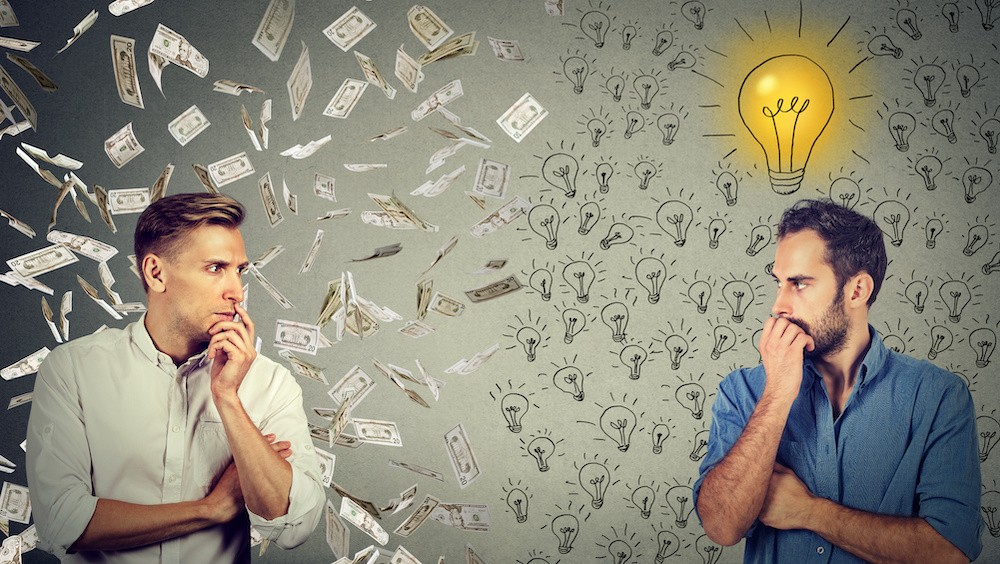 The schedule continues to be full of events, and I am noticing that they don't hit the calendar with as much lead time as I would expect under normal circumstances. The good news is that they are almost all available on demand. If you ever need helping tracking one down, don't hesitate to ask.
If you are planning your schedule further ahead, I recommend "Money in Hand How to Adapt Promptly and Conserve Your Cash" from JAGGAER on May21st.
BTW: If you haven't already, sign up for our mailing list to be sure you get my weekly recommendations in your inbox each Monday.
When Suppliers Reject Fair Pricing - and Silent Slopes don't work (ProPurchaser)
May 12th, 11am ET
See if this sounds familiar… You approach a supplier and point out that their input costs have come down, and as a result you would like to negotiate a price increase. They say, "No." So you show them your charts and supporting data. They shrug and say, "Take it or leave it." What then? Join Rod Sherkin, President of ProPurchaser, for a webinar that will provide practical strategies and actions to get yourself out of this type of negotiating situation.
Negotiations: The not-so-soft skill (Fairmarkit, Negotiations Ninja)
May 13th, 1pm ET
Speaking of negotiation, Mark Raffan, Founder of Negotiations Ninja, and Chad Johnson, CPO of Humana, will join Farimarkit's COO and Co-founder Tarek Alaruri to discuss how to negotiate in the shadow of the COVID-19 pandemic. What tactics can your team apply immediately? How have the rules of negotiating changed? What does the future of negotiation and risk mitigation look like?
The Fabric of Success: Weaving Analytics into Business (7wData, The Bloor Group, Cambridge Semantics)
May 13th, 1pm ET
Data and analytics can not exist separate from the business if they are to have maximum actionable value. In this webinar, the speakers will make the case that leaders must "upgrade to a data fabric design that enables dynamic and augmented data integration to support their business strategy." Hear from Bloor Group CEO Eric Kavanagh and Cambridge Semantics SVP and Head of Field Operations Ben Szekely about how to supercharge analytics and data science applications.
CLICK HERE TO VISIT THE FULL BMP EVENTS CALENDAR