February 13-17: Emotional Intelligence, Supply Chain IMPACT, Agile Strategies in an Age of Uncertainty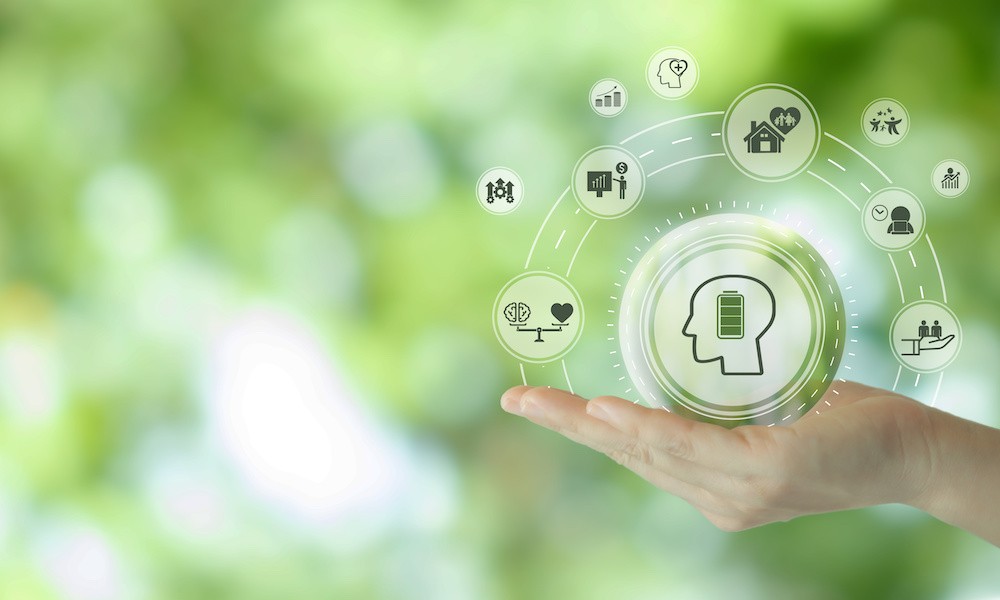 In addition to the webinars listed below, Art of Procurement Digital Outcomes is being held this week on Wednesday and Thursday from 10am – 1pm ET. Register in advance even if you can't stay for the entire event to get immediate on demand access to all sessions.
If you are planning your procurement event schedule beyond this week, check out 'Using Rebates and Pricing to Align Your Supply Chain' from Supply Chain Now and Enable on February 21st.
And now for this week's recommendations…
February 13th, 10am ET
WIN stands for 'Women in Negotiation,' a program designed to help women leverage their unique capabilities as effective negotiators. Led by Blu Bonsai Negotiations President Susie Maloney, this webinar will identify and describe five female negotiating superpowers.
February 14th, 11am ET
Supply chain management isn't getting any less complicated, but fortunately, new digital capabilities are becoming available all the time – and they can assist decision makers through analytically complex situations. Join LevaData CEO Keith Hartley, Accenture Principal Director Adam Robbins, Accenture Global Lead for Sourcing and Procurement Ramon Colomina, and LevaData Global Head of Marketing and Moderator Kathy Makranyi to learn about strategies for improving supply chain visibility despite a range of macroeconomic challenges and corporate objectives.
February 16th, 10am ET
Procurement wouldn't need to increase their agility if complexity was expected to fade. The "age of uncertainty" in which we currently find ourselves will likely last for some time. As a result, procurement must be faster, bolder, and more creative in pursuit of solutions. Register for this webinar to hear Ian Lawless from Procurement Leaders and Alex Saric from Ivalua discuss how procurement professionals can position themselves for success.
Stay Informed
When you subscribe to the blog, we will send you an e-mail when there are new updates on the site so you wouldn't miss them.