Sourcing Finished Goods with Single Source Raw Materials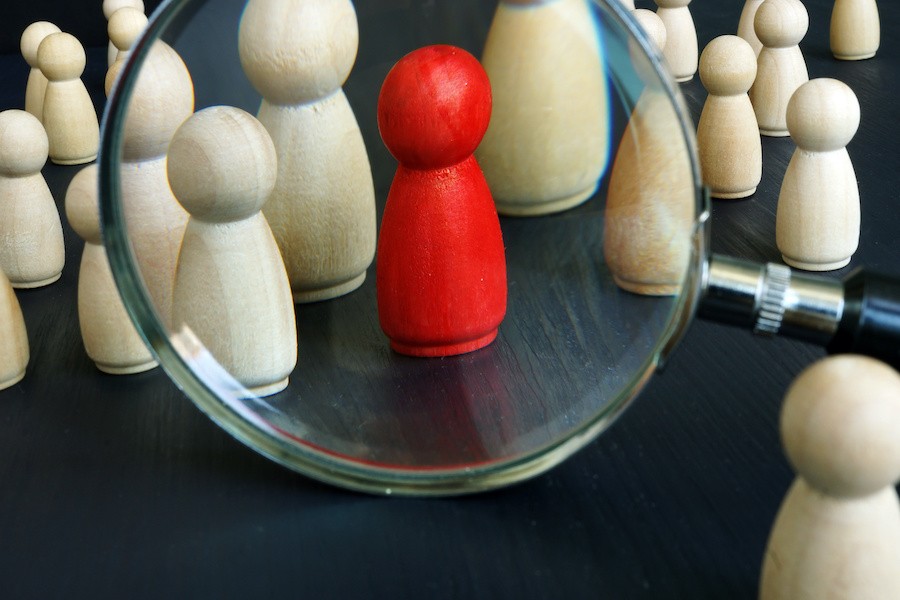 Author: Tinamarie Rintye, Former Project Analyst at Source One Management Services, a Corcentric Company, now the Manager of Distribution and E-commerce at Esteé Lauder
Editor's note: This article is part of the MyPurchasingCenter content archive. It was originally published in 2015 and appears here without revision.
Hearing the words 'single source' can scare a buyer when procuring either raw materials or finished goods for their company. Single source materials pose many risks including supply chain interruptions resulting in a loss of customers due to late orders. Thankfully, it is not often a buyer comes across single source materials, but when you cross paths with single source materials finding competitive pricing and mitigating risks to the supply chain can be challenging.
For example, a buyer may need to purchase a unique material such as flash spun high-density polyethylene that is provided by Brand X. Yes, there are many companies that offer the same material, but this particular material is a name brand with quality recognition. Such recognition and industry stature can cause an organization's engineering department to insist that Brand X's polyethylene is the best material to use. As the buyer of such a specific material, you're asked to provide possible strategies for cost savings, but where can you start, knowing the raw material is manufactured by a single source?
The first step is to review your current purchasing volumes, and ask yourself the following questions:
What are current business trends?
Are you likely to see an increase or decrease from your consumer demand?
Are there consolidating opportunities across departments?
Can you review and revise the current inventory policy?
Do you forecast this material?
Once you have a clear understanding of your current state, it is time to talk to your current supplier(s). A benefit of single source material is the developed supplier relationship that can be leveraged. Ask your current supplier to suggest cost-saving initiatives.
Could a single purchase order with multiple releases or an established pricing agreement provide an opportunity for cost savings on current items purchased?
You will not know until you have the conversation with your current supplier(s). Remember, they want to keep your business and grow with you as much as you want to continue to purchase from them.
In addition, consider researching the global market for other suppliers able to provide the finished goods of the single source raw material. Gaining quotes from additional suppliers establishes a market value for comparison use when discussing cost reductions with current supplier(s). An added benefit to the quoting process is finding a possible second source or new supplier(s) of the goods your organization is purchasing.
A final strategy is finding an alternate material that can add value to the product itself. As you might have encountered, engineering is often hesitant to consider a different material. The reasons for the hesitation could vary from budget restrictions for redesigns to a single mindset that the current material is the best in the industry. Introducing value engineering to the organization can help find cost savings for current products and new designs. There may be a little resistance while trying to implement a new design process, but once the savings are found the process can become an integral part of the engineering department and the organization strategies.
While single source materials may be uncommon in this modern world of procurement and sourcing, should your organization come across such material, there are several strategies to consider to find competitive pricing and mitigate risk.
Stay Informed
When you subscribe to the blog, we will send you an e-mail when there are new updates on the site so you wouldn't miss them.