Practical Advice to help Procurement Weather the Pandemic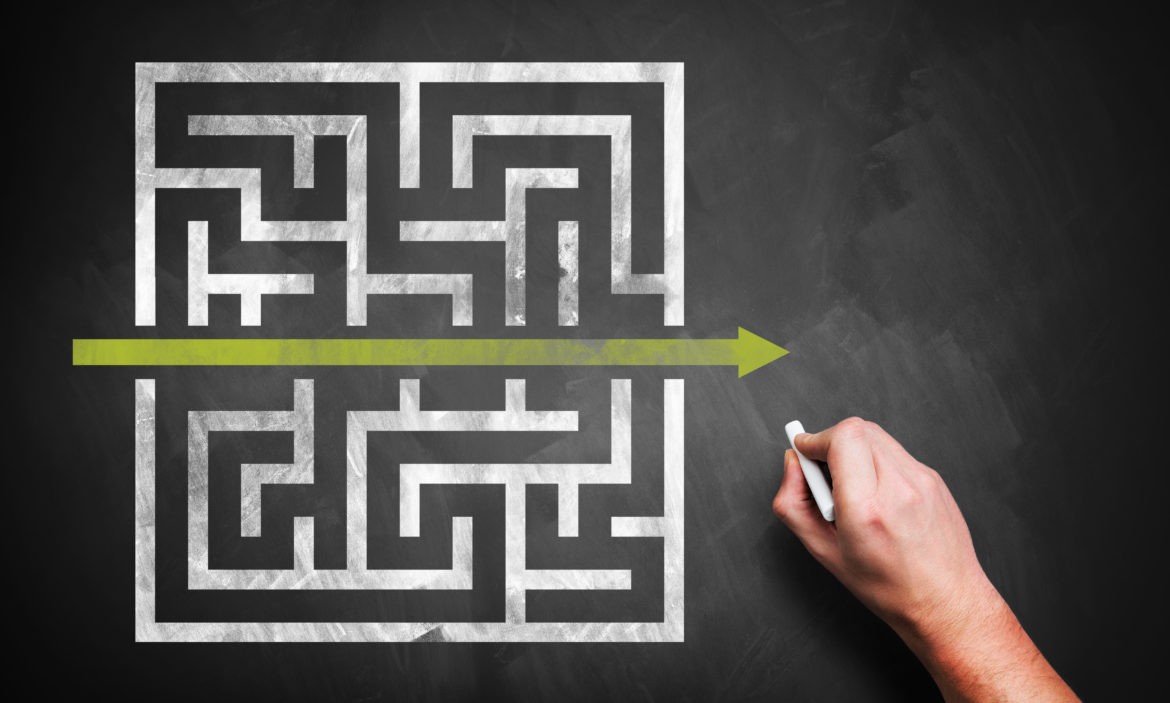 This content was published on the ATSC blog on April 20, 2020
Seemingly overnight, every procurement professional's top priority has become helping their company get through the COVID-19 pandemic and start preparing for the business conditions that are to follow.
We now face more questions than ever before, not to mention unusual working conditions, distributed teams, and challenging market and supply chain conditions. Fortunately, leading procurement professionals also tend to be excellent planners, a skill that will be in great demand over the coming weeks and months.
Although our visibility horizon does not extend far into the future before getting extremely fuzzy, we should always be thinking in the short, medium, and longer term as we do our best to weather this storm.
Click here to read the rest of the article.
Stay Informed
When you subscribe to the blog, we will send you an e-mail when there are new updates on the site so you wouldn't miss them.