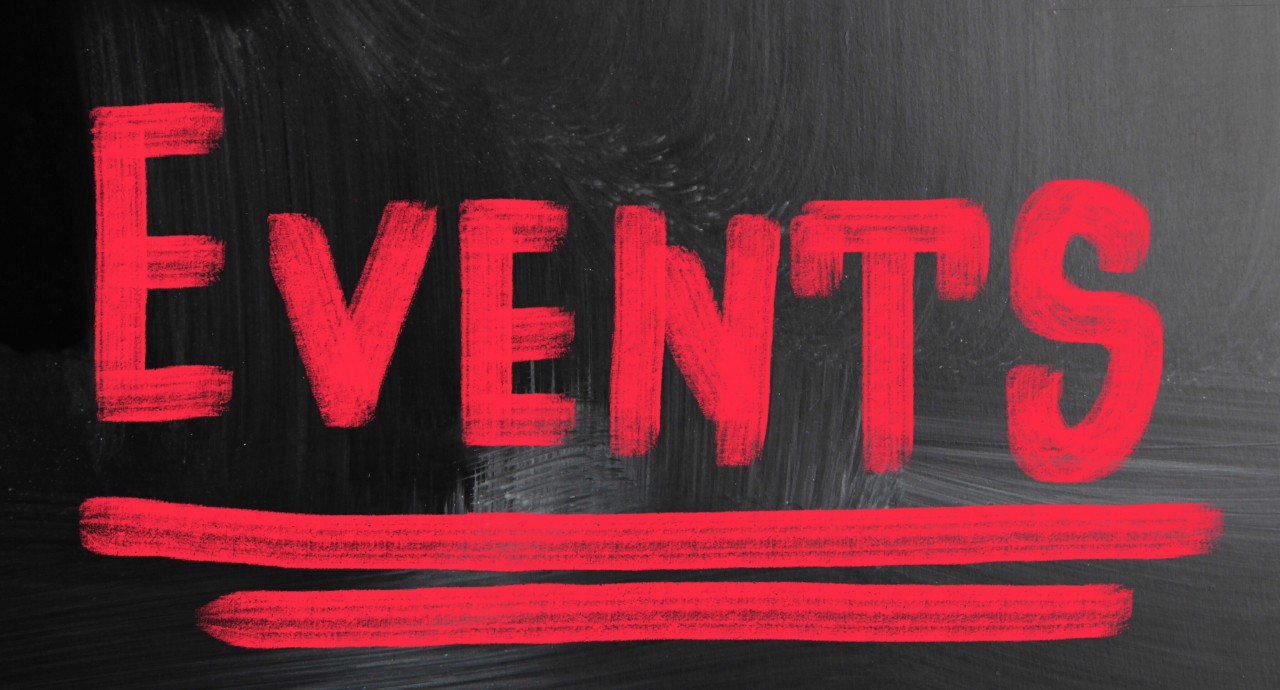 There are a lot of webinars – 11 – taking place this week. The best of them address the most timely topics in procurement as you will see below. Click on the title of each event below to view the full description in our events calendar and to connect to their registration pages.
The State of the Retail Supply Chain: Are You Future Ready? (Harvard Business Review)
March 23rd, 12:00pm EST
There has been a lot of discussion this year about how our B2B procurement technology needs to be more like B2C technology in terms of design and user experience. In this webinar, Brian Gibson, a professor at Auburn University's Harbert College of Business, will talk about how retail consumer preferences are altering the way that the supply chains that feed them work. If shifts in technology are any indication, B2B supply chains and demand patterns will start to emulate consumer ones going forward.
Savings and Risk: The Rise of Analytics for Procurement (Determine, Ardent Partners)
March 23rd, 2:00pm EST
Analytics isn't new to procurement, but applying it to the management of risk is still being refined. In this panel webinar, Andrew Bartolini (Ardent Partners), Lou Galczynski (Endo Pharmaceuticals), and Bill DeMartino (Determine) will discuss how new sources of data can be combined to increase collaboration, improve strategy, and expand procurement's impact on the bottom line.
An Eloquent Path to Supply Chain Resilience (SIG, Zycus)
March 24th, 11am EST
In this webinar, Zycus will talk about the role of robust supplier management in pursuit of resilient supply chains. The complexity of conducting global business requires data capture, the right key performance indicators (KPIs), and ongoing collection of feedback from internal stakeholders. Attendees will learn how to strengthen and quantify supplier performance metrics, foresee potential supply chain risks and collaborate with suppliers to overcome them, and increase stakeholder participation to get a holistic view on supplier performance.