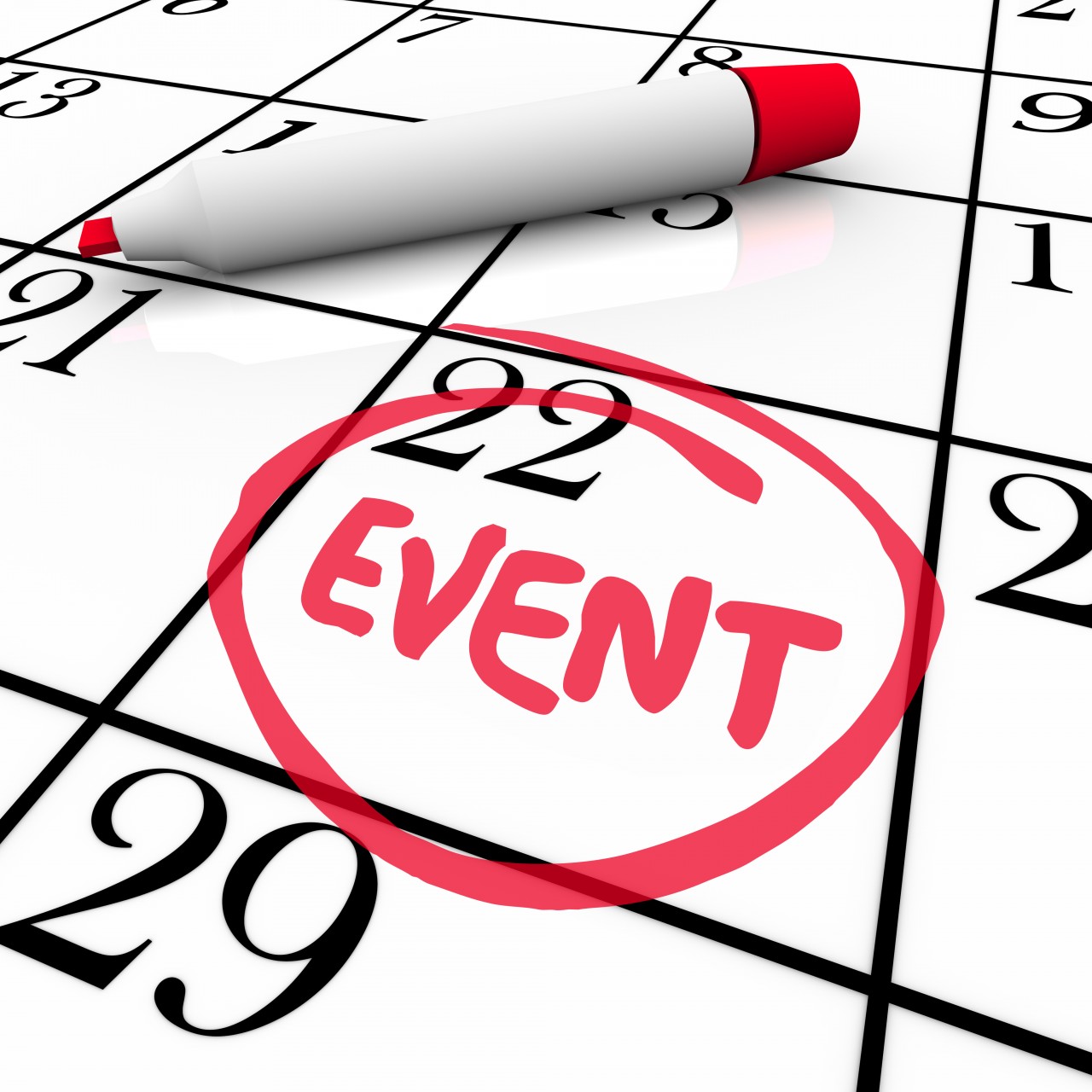 In addition to the webinars recommended below, CPO Rising is taking place in Boston, MA on Tuesday and Wednesday. Buyers Meeting Point will be covering the event live as an official media partner. Follow the event live on Twitter using hashtag #CPORising2016 for the latest insights from leading CPOs and industry thought leaders. Click on the title of each event below to view the full description in our events calendar and to connect to their registration pages.
What CEOs Want from Purchasing Leaders – and Aren't Getting (Advanced Purchasing Dynamics)
Sometimes it seems like the C-suite is more of a door than a window when it comes to procurement's aspirations. Advanced Purchasing Dynamics approached a broad cross section of CEOs and Presidents to gather their input on where procurement is either missing expectations or has an untapped opportunity to better align our efforts with their vision for the enterprise. Attend this webinar to hear what they learned from these interviews.
Procurement Automation - Are You Really Ready for All Your Processes to Run Faster? (SIG, GEP)
As GEP tells us in the event description for this webinar, automation is a "good thing" (their emphasis). Making that automation happen, however, requires a nuanced understanding of the relative value associated with repairing and automating procurement's most repetitive tasks. In this webinar, GEP will explore how to approach procurement automation, the opportunities and that procurement software can provide, and challenge the idea that technology is an answer to your procurement problems in and of itself.
How to Implement a Supply Chain Risk Management Strategy That Works! (ISM, riskmethods)
Converting supply chain risk management from a theory to an executable strategy requires a clear vision and a plan for being able to measure – measure – the ROI of the time and investments made in the program. In this webinar, the riskmethods team will discuss how to achieve transparency along the entire supply chain, how to automate data capture and receive early warnings, how to mitigate risk and assess impact, and how to reach a 12 month ROI.
Spend Control & eProcurement Jargon Buster (Proactis)
And now for a fun one… Even professionals working within the field of procurement have to be able to appreciate that sometimes we sound to others like we are speaking a foreign language. In this webinar, Proactis will demystify some of the most confusing terminology used in spend control and eProcurement. Everyone who attends the webinar will also receive a copy of their Jargon Buster Glossary afterwards.