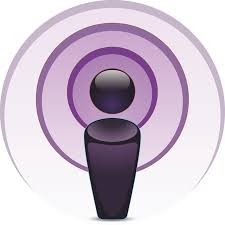 This week our audio comes from the ThomasNet and ISM 30 Under 30 Supply Chain Rising Stars program. They hosted a panel-style interview and discussion with some of the 2014 award recipients at this year's ISM conference. The full hour-long conversation is available on Sound Cloud if you want to hear it.
The podcast starts with each of the participating recipients and program mentors introducing themselves and then moves on to a press-conference style question and answer session with some of the most recognizable names in procurement media – including the Hackett Group, Manufacturing Talk Radio, and Spend Matters.
The excerpt I selected to share starts with a question from Supply Chain Management Review's Editorial Director, Bob Trebilcock, as he asks how these rising stars ended up in supply chain.

You can listen to the podcast on the PI Window on Business Blog Talk Radio channel or on our Sound Cloud page.