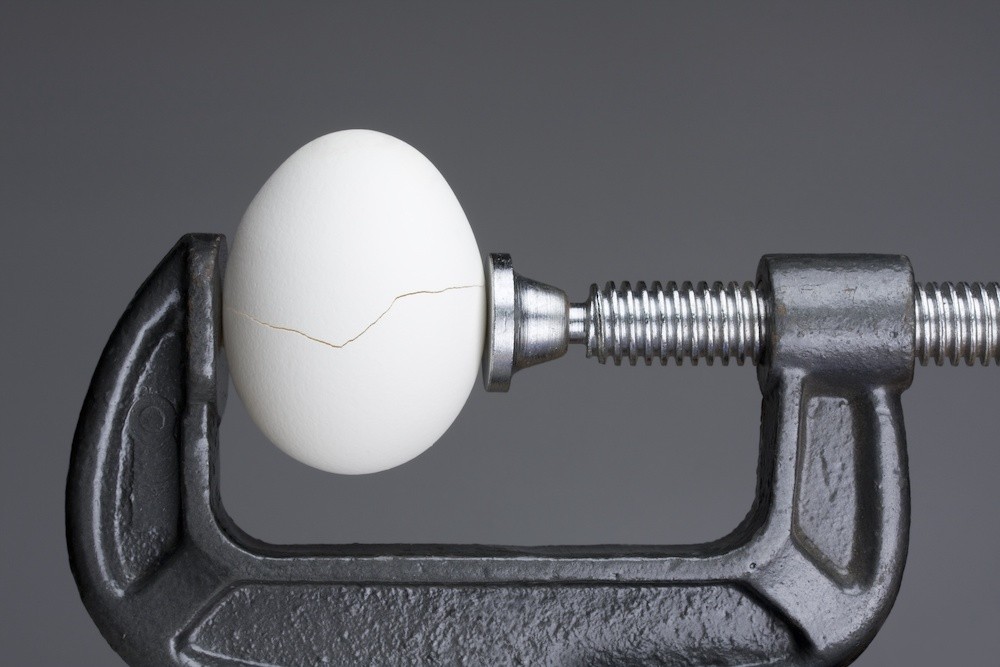 The calendar continues to fill up, and this week I added events that are scheduled well into the month of July. There are 12 events taking place this week alone. Unlike other years, when things slowed down more for the July 4th holiday, there will definitely be event recommendations for the week of June 29-July 3. In addition to the events listed below for this week, I'd like to recommend two longer term events:
Budget to Pay™: The Next Frontier in Procurement & Finance Partnership (GEP, Procurement Leaders) on June 30th at 10am ET
Stand Up & Sound Off: A Conversation About Race in Industry (Supply Chain Now) July 15th at 12:00n ET
BTW: If you haven't already, sign up for our mailing list to be sure you get my weekly recommendations in your inbox each Monday.
Achieving Resilience in the Manufacturing Supply Chain - Research & Learnings from Leading Manufacturers (Ivalua, IndustryWeek)
June 22nd, 11am ET
This webinar will highlight the results of new research by Ivalua and IndustryWeek into the challenges faced by procurement and supply chain professionals at leading manufacturers. The results they share will touch on visibility, collaboration, inventory, cost management, process standardization, and digital solutions. The speakers will be Sundar Kamak, Global Head of Manufacturing Solutions at Ivalua, Doug Keeley, Senior Product Marketing Manager at Ivalua, and Brent Robertson, Co-Founder of Fathom.
Anti-fragile supply chain*, spend analytics on a digital network (Tradeshift, Spendency)
June 24th, 9am ET
If you're wondering while the title of this webinar has an asterisk in it, here's your answer: Nassim Taleb coined the term "Anti-fragile." Nassim Taleb is the author of the book Antifragile: Things That Gain From Disorder. This webinar will take that concept and optimistically apply it to the current state of supply chain. After all, to be "anti-fragile" in 2020 is to be a market leader with a strong competitive advantage. This event will be presented by Arvid Fredin, Founder and CMO of Spendency, and Roy Anderson, Chief Procurement & Digital Transformation Officer at Tradeshift, and moderated by Mike Jud, Senior Director of Product Marketing at Tradeshift.
The Procurement Metrics that Matter in 2020 Webinar (GEP, Ardent Partners)
June 25th, 2pm ET
This event will be presented by Ardent Founder & Chief Research Officer Andrew Bartolini and Paul Blake, Director of Product Marketing at GEP Worldwide, and focus on new Ardent Partners market research. As written in the event description: "If you are a CPO, work in procurement or supply management, or are a stakeholder vested in their success, you will enjoy this event!"
CLICK HERE TO VISIT THE FULL BMP EVENTS CALENDAR