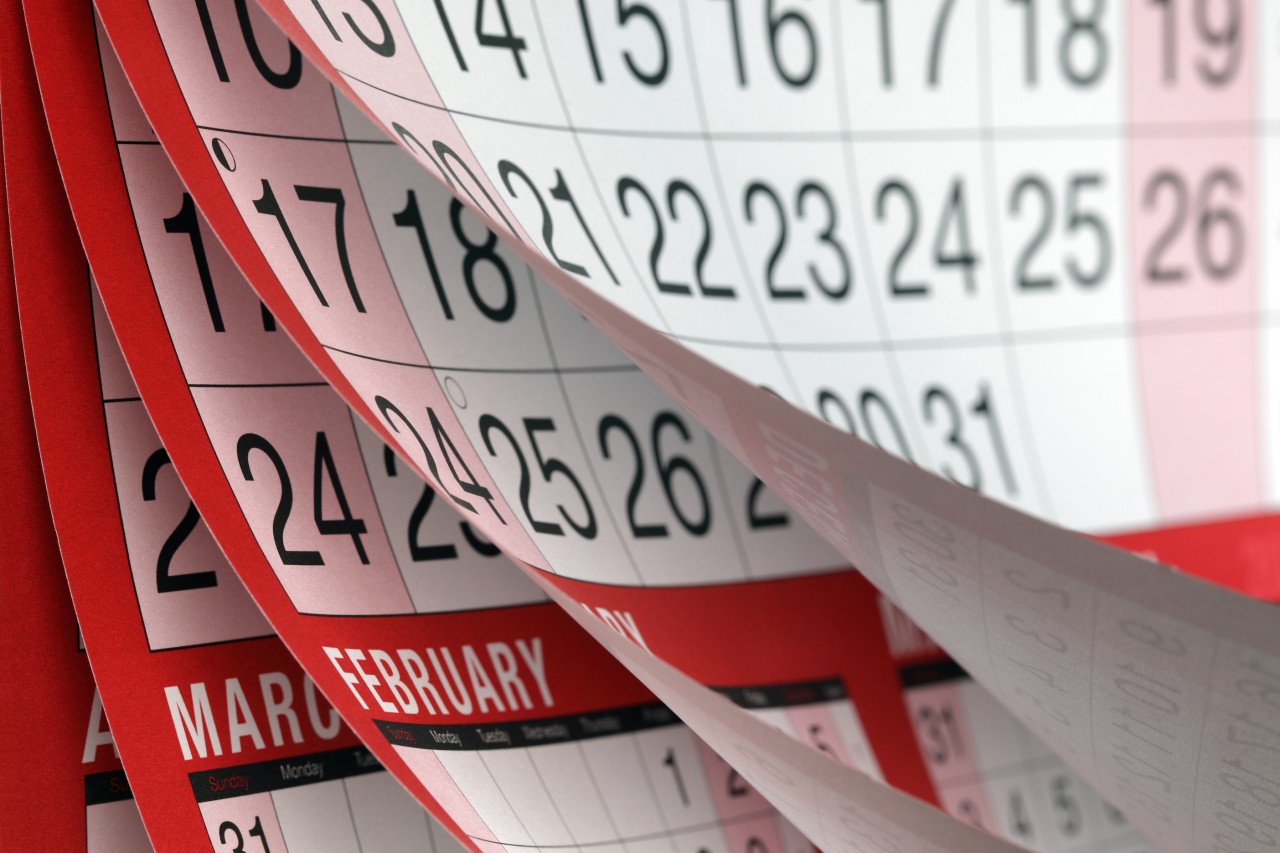 This week – which is a little slow because some lucky people have Friday off in advance of the July 4th holiday on Monday – is a unique assortment of webinars taking place 'anyway.' Two events on direct spend and one that looks at one of the weaknesses in the procurement customer service program. Click on the title of each event below to view the full description in our events calendar and to connect to their registration pages.
The Direct Materials Procurement Challenge (ISM, POOL4TOOL)
June 28, 2:30pm ET
Have you ever wondered if there was a category dependency to the success of eSourcing solutions? In this webinar, POOL4TOOL will discuss the challenges you may have to overcome if you try to apply a solution selected for the requirements of indirect spend to the challenges of direct. This event will be presented by Roger Bloomberg, Chief Commercial Officer of POOL4TOOL, Jason Busch, Founder of Azul Partners/Spend Matters, and Michael Lamoureux, Editor-In-Chief of Sourcing Innovation.
Keeping Procurement Out of the Doghouse (NLPA)
June 29, 11:30am ET
Leave it to Charles Dominick to point out the fact that has been right in front of our faces but never called out by name. Why does procurement have so much trouble getting along with our internal stakeholders? Here's why: a sourcing project that took three months culminates in a supplier relationship that may need to be managed for three years. What could POSSIBLY go wrong?!?! Join this webinar to get insight into topics ranging from identifying ongoing cost reduction opportunities, leveraging suppliers as a source of ideas, renegotiating obsolete deals, and more!
Managing Supplier Risk in Today's Global Economy (Directworks, Rapid Ratings)
June 29, 2:00pm ET
It's a direct spend kind of week – but this event looks at risk in the supply chain, focusing on how to maintain secure and efficient supply chains that keep pace with innovation, protect against internal and external threats, and balance the complexities of a global economy. Join Rose Kelly-Falls – Senior Vice President of Supplier Risk at Rapid Ratings and Greg Anderson, President of Directworks to learn how to reduce the risk of supply chain disruption, assess and manage supplier compliance, and protect your brand reputation by building resilient supply chains.