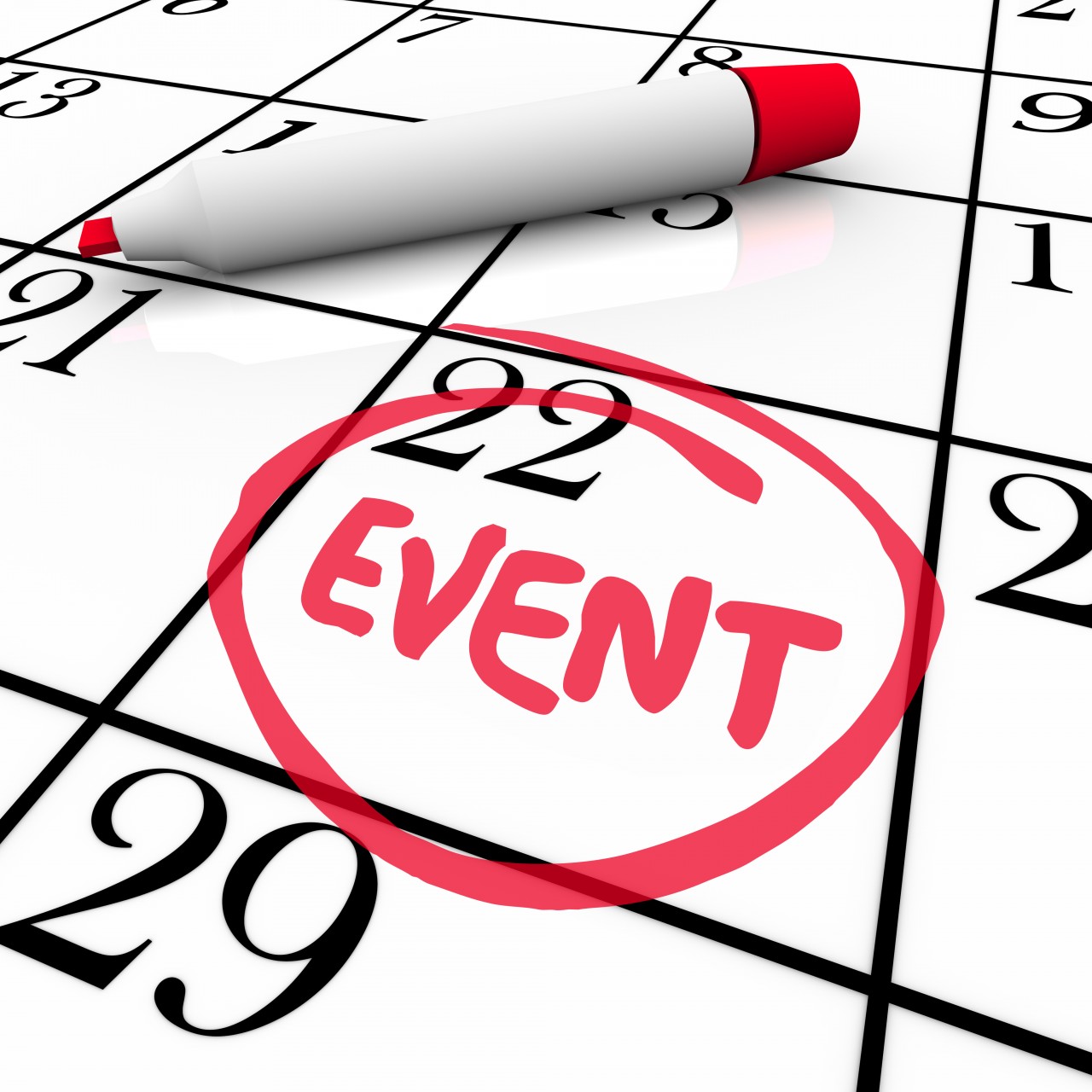 Welcome back from the US Thanksgiving holiday! With 5 weeks left in the calendar year (3 effective working weeks) the time to get in your professional development time is now! Click on the title of each webinar below to view the full description and register or visit the BMP events calendar to see what's on tap for the rest of the month.
** BONUS: Mark your calendars and join me for a live Twitter #Instaschat discussion December 1st at 1pm ET!
Beyond Cost Savings – How RPA Helps Deliver Customer Satisfaction (IRPA)
November 29th, 12n ET
If you've been following the discussions about Robotic Process Automation (RPA) you know that it can mean serious savings and operational efficiencies. But if there is anything procurement has learned the hard way it is that neither of those things make the people directly affected by them particularly happy. So, can RPA increase customer satisfaction? IRPA seems to think so – join them and a panel of speakers to hear how.
Keep your enterprise out of the rough: How Titleist built transparency and increased resilience into their supply chain (riskmethods, Spend Matters)
December 1st, 11am ET
The name Acushnet may not mean much to you, but if you've spent any time around a golf course, the brands Titleist, Footjoy, and Pinnacle certainly will. In this webinar, Jay Traficante, Acushnet's Senior Director of Supply Chain and Procurement, will share the story of their supply chain risk journey from manual to automated, static to near real-time.
Digital – The Key to Unlocking Operational Transformation (Outsourcing Institute)
December 1st, 12n ET
Similar to the event on the 29th, this webinar will look at how outsourcing (in this case digital) can go beyond conducting business more effectively and actually transform the way the company works. Topics include outsourcing, IoT, and digital disruption.
CLICK HERE TO VIEW OUR EVENTS CALENDAR