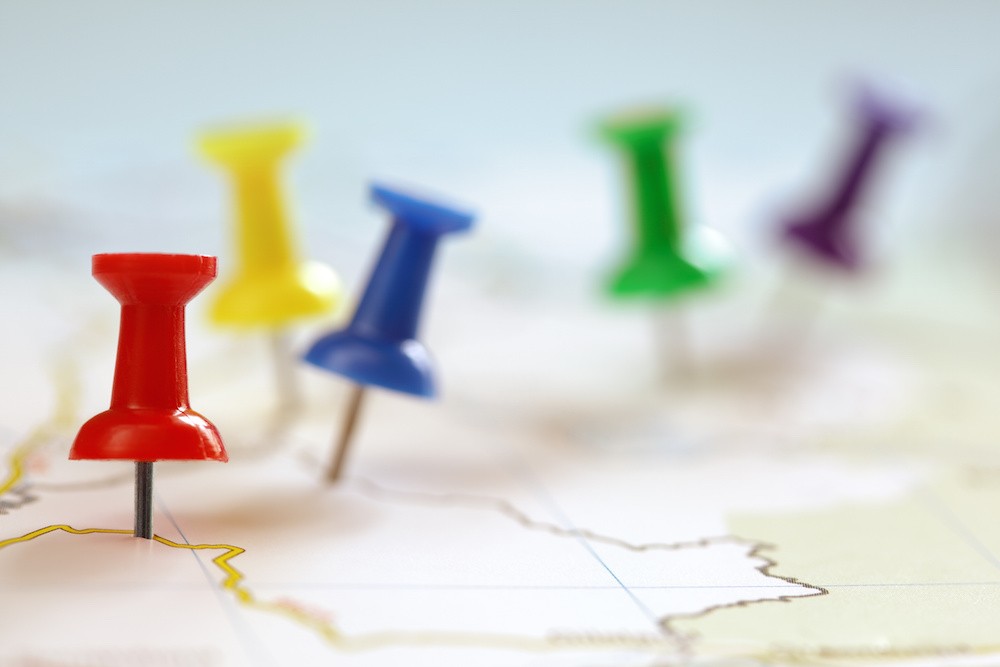 This week, ProcureCon Marketing is taking place in San Diego, CA Monday through Wednesday. You may also notice that this week gets off to a slow start, as many companies observe Veterans' Day on Monday. If you are planning your webinar schedule beyond this week, I recommend 'Improving Supplier Diversity Outcomes: How innovative tech can uncover the diversity spend you already have' from tealbook on December 5th.
BTW: If you haven't already, sign up for our mailing list to be sure you get my weekly recommendations in your Inbox each Monday.
Why Procurement Needs Digital Risk Management—and How to Get Started (ISM, The Hackett Group, riskmethods)
November 14th, 11am ET
No need to worry that this webinar will be 'all abuzz' on the topic of digital procurement. Jimmy LeFever from The Hackett Group and Bill DeMartino from riskmethods will provide an "overview of the benefits" as well as "use cases and first steps in getting started with a digital supply chain risk management strategy".
How to link procurement processes to business value (Rosslyn Data Technologies)
November 15th, 9am ET
This webinar will truly be worth the wait. Rosslyn Data Technologies is unveiling their "Procurement Value Identifier" tool – something I got an early peek at (read more here). The Rosslyn team has put a great deal of time and energy into the tool, a resource that will change how procurement approaches the creation of business value. Adding credibility to both the tool and the webinar is Gerard Chick, co-author of The Procurement Value Proposition. Register to hear his thoughts live and to receive a copy of the tool.
Understanding the Digital Procurement Transformation Journey (SpendHQ, Bain & Co)
November 15th, 2pm ET
The highlight of this webinar will be David Schannon from Bain Consulting sharing findings from his latest research into the procurement transformation journey. Of particular importance is the role that digital technologies will play in procurement's transformation – especially as our objectives and performance expectations move away from savings and towards innovation.
CLICK HERE TO VISIT THE FULL BMP EVENTS CALENDAR