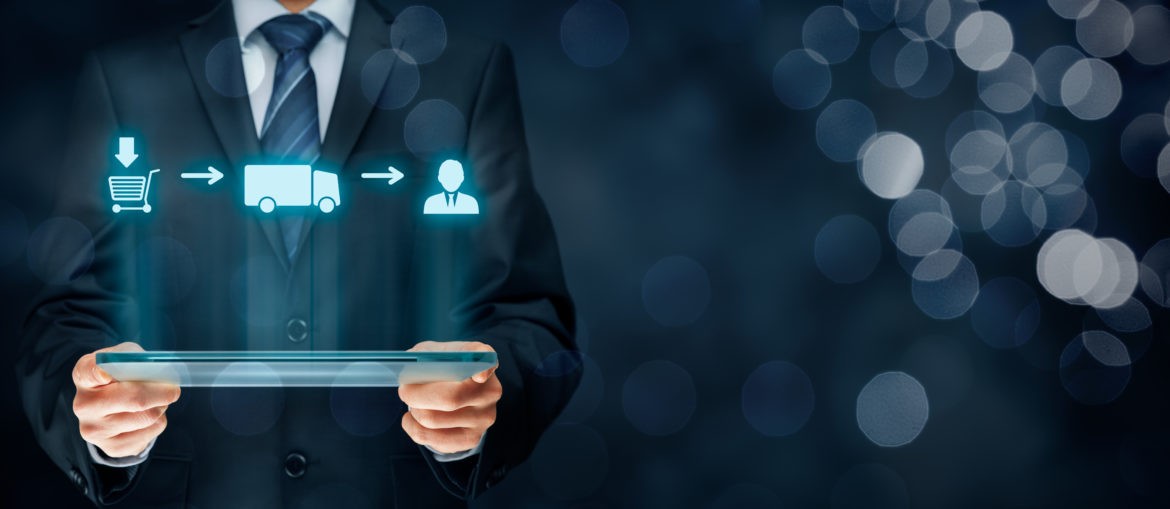 This content was posted on the All Things Supply Chain blog on September 28, 2020
Back in the late winter / early fall of 2020, the whole world became intimately familiar with the detailed innerworkings of the supply chain profession. As products such as meat, toilet paper, personal protective equipment (PPE), and cleaning supplies went from available to scarce overnight, consumers learned about warehousing, distribution centers, production schedules, and lean inventory management practices. Although these discoveries were largely the result of temporary system disruptions, they still increased consumer knowledge.
As we emerge from the peak of the COVID-19 crisis and move to 'the new normal' of long-term adjustment and recovery, people are about to discover a whole new type of supply chain operation: cold chain logistics.
Click here to read the rest of the article.